Afgelopen jaar presenteerde Nothing haar eerste product; De Nothing Ear(1) bluetooth headset. Het bedrijf voerde een fantastische PR campagne in aanloop tot de lancering. Nu lijkt het merk zich op te warmen voor haar tweede device, een smartphone.
Dat Nothing met een smartphone gaat komen is niet heel verrassend. Carl Pei, de directeur, is een oud-oprichter van BKK Electronics dochter OnePlus. Dat merk lanceerde zich ook met een fantastische PR strategie, waarmee het een enorm sterke band met haar klanten wist op te bouwen.
Op 23 maart 15:00 organiseert Nothing het evenement The Truth. Of de naam bewust verwijst naar het sociale netwerk van Donald Trump is niet bekend, maar ook niet de verwachting.
Wat we hopen is dat Carl Pei de oude strategie van OnePlus weer gaat oppakken. Dat zou betekenen dat je een smartphone krijgt met de nieuwste Qualcomm Snapdragon chipset tegen de laagst mogelijke prijs. Niet noodzakelijk met een fantastische camera of fantastische audio, maar wel een dijk van een display.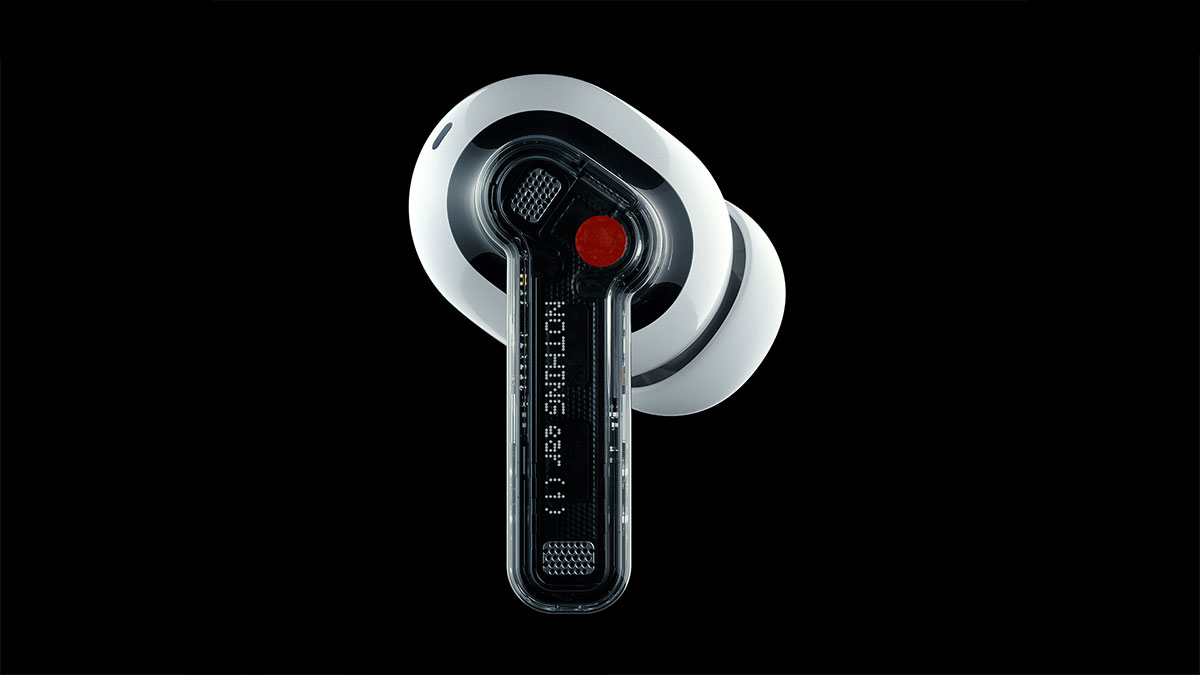 Het merk wist van haar Nothing Ear(1) headset in ieder geval 400.000 exemplaren te verkopen.