Na Utrecht en Amsterdam, is deze week de derde LEGO winkel geopend in Nederland. Daarmee zet het merk haar opmars in Nederland voort. Het ontwerp van de nieuwe winkel is meer in LEGO vorm dan de eerdere winkels.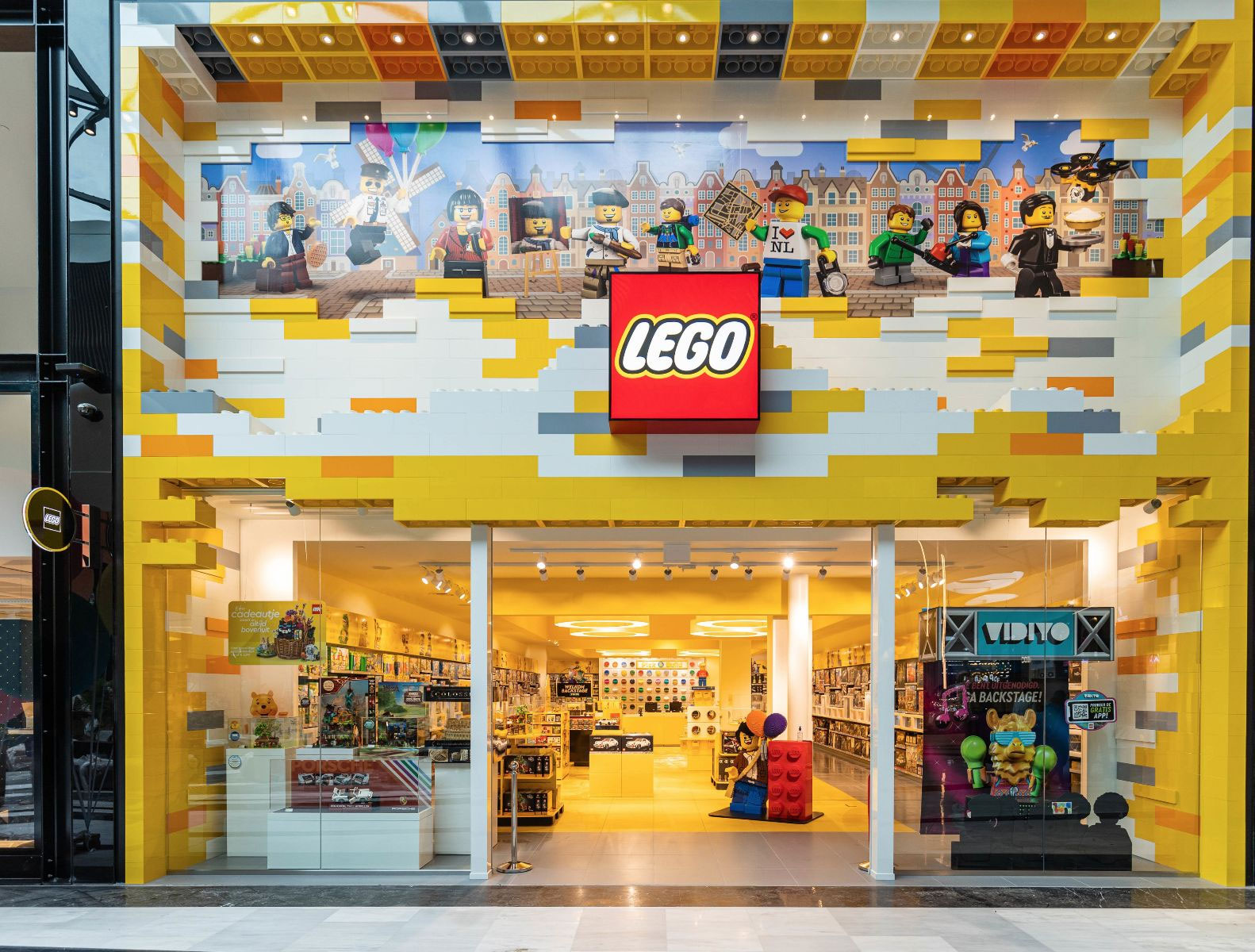 De nieuwe winkel is onderdeel van het net geopende Mall of the Netherlands in Leidschendam. Een mega winkelcentrum gepositioneerd tussen de grote steden. De opening is opvallend daar deze samenvalt met de winkelsluitingen onder de coronamaatregelen. Daarom zijn alle speeltafels en andere 'samenwerk' plekken niet beschikbaar voor LEGO fans. Voor nu is het dus meer een 'gewone' winkel.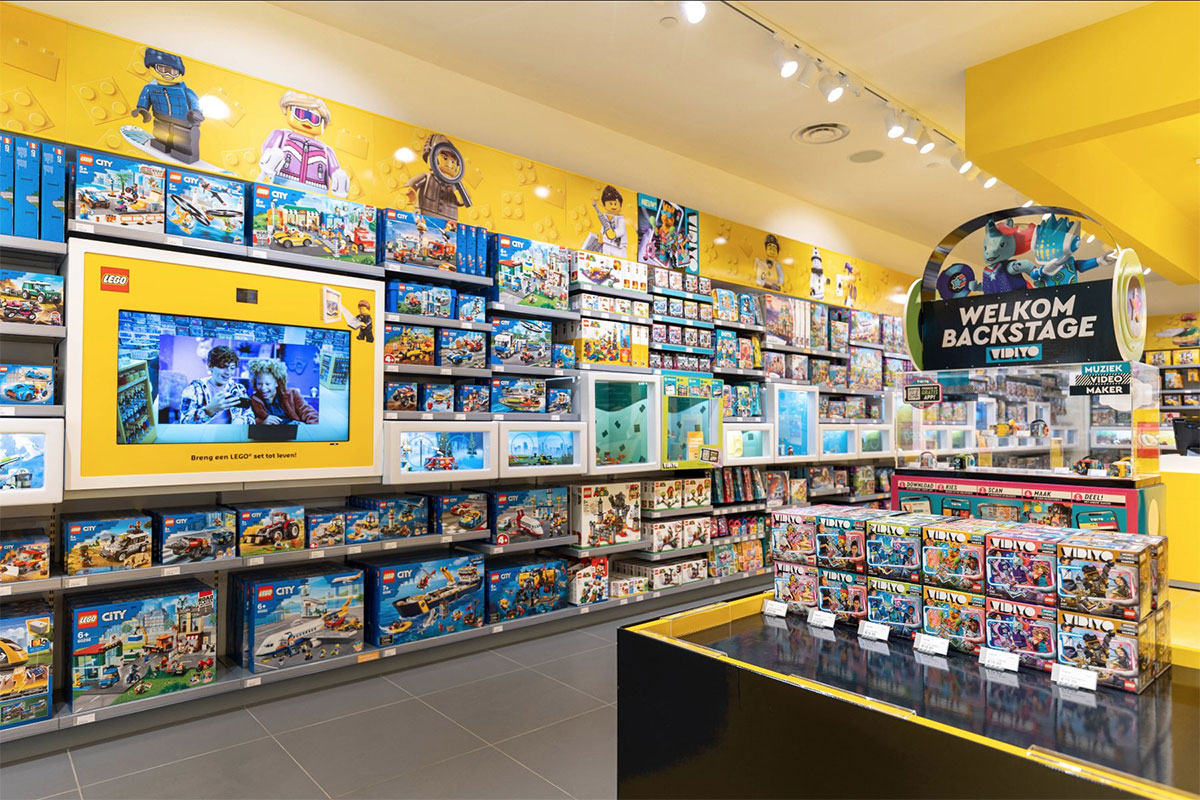 Hoewel de beperkingen van kracht zijn, opent de winkel wel met een sterke promotionele actie. Wanneer je €120 uitgeeft, krijg je een miniatuur LEGO winkel. Tijdens de opening van de winkel in Utrecht was er een vergelijkbare actie voor de eerste groepen klanten.