Hoewel Microsoft eind dit jaar nog de Xbox Series X zal presenteren, kijkt het bedrijf steeds meer naar cloud gaming. Xbox spelen op jouw Android tablet of smartphone zonder te investeren in eigen hardware. Gewoon op een abonnementje.
xCloud is inmiddels in een aantal markten beschikbaar. Microsoft heeft meer dan 50 xBox games die speelbaar zijn op het platform. Het enige dat je nodig hebt, is een Xbox controller met Bluetooth ondersteuning, de Xbox Game Streaming app en misschien een handige klip om jouw smartphone op jouw controller te zetten.
Corona en de druk op het internet
We leven in uitdagende tijden en dat merkt Microsoft ook met de uitrol van xCloud. Diensten als Disney+, Apple TV, YouTube, Amazon Prime en Netflix hebben al de bitrates verlaagd omdat er verschillende gebieden in Europa zijn waar de bandbreedte echt een probleem is. Daarmee loopt cruciale informatievoorziening gevaar.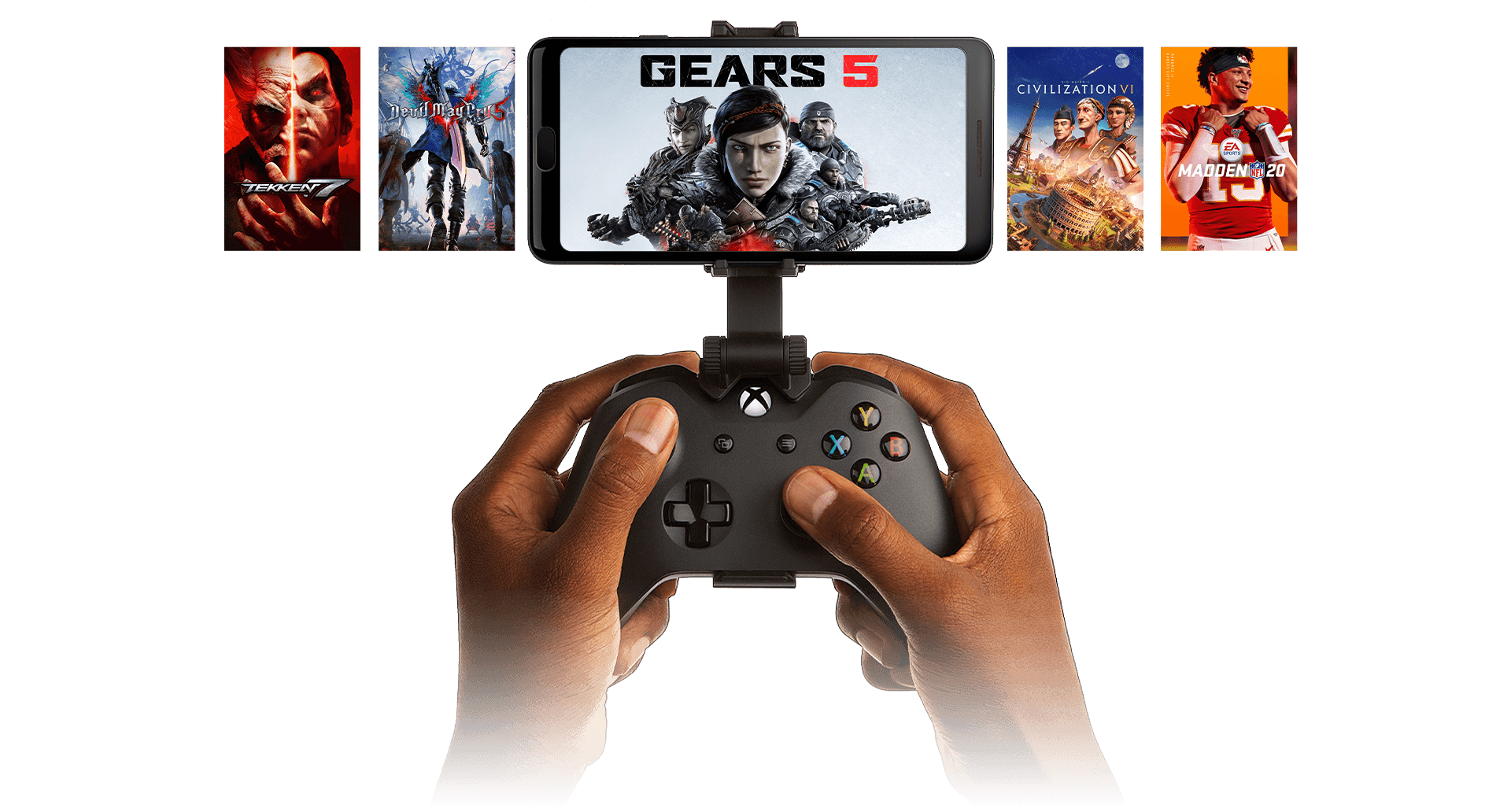 Het valt wel mee in Nederland
Nu hebben we in Nederland geluk dat onze netwerken extreem goed zijn. We hebben een zeer dicht glasvezelnetwerk en belangrijke internetknooppunten. Het is niet voor niets dat één van Google belangrijkste datacentra bij ons in de Eemshaven is neergezet. Toch moeten we ook hier een beetje voorzichtig blijven.
xCloud in Nederland en België
Nederland en België staan beiden op de nominatie om snel met Project xCloud te mogen starten. Wie wil gamen met deze dienst moet wel snel zijn. Microsoft zal met een beperkte groep gamers starten. Bovendien is de dienst alleen beschikbaar voor gamers met een Android smartphone of tablet. Aanmelden.