Na de vingerafdruksensor onder het display, laat het Chinese Xiaomi een nieuwe innovatie zien. Namelijk, een camera dat onder het display is geplaatst. Met wat kunst en vliegwerk krijgen ze het voor elkaar.
In bovenstaande foto zie je twee Xiaomi Android smartphones naast elkaar. Hierin zie je ook keurig dat het scherm compleet gevuld is met beeld. Maar kijken we naar het toestel met het display uit, dan is de camera met de cameralens wel degelijk zichtbaar in de video.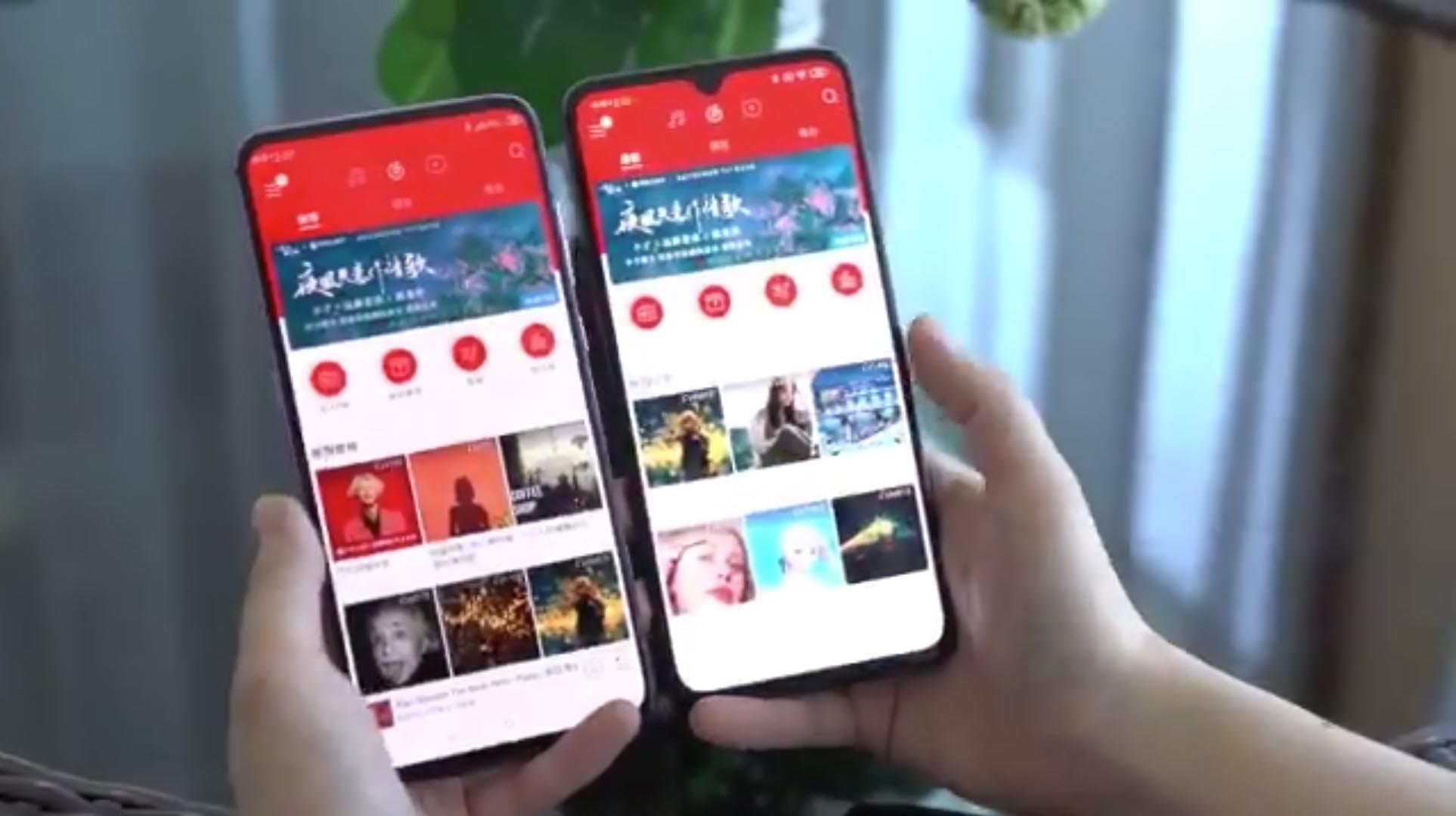 Wanneer de medewerker van Xiaomi naar de selfie modus schakelt, zien we nog iets opvallends. Namelijk dat het display uit blijft, of in ieder geval zwart is, op het gebied waar de Selfie camera zich bevindt.

Mogelijk vinden deze camera's het niet fijn als licht van het display zich voor de lens bevindt. Bovendien is het zwarte gebied fors. Wellicht om invloeden van verdere lichtbreking te voorkomen. Dit kan tot praktische problemen leiden.
Do you want a sneak peek at the future? Here you go…introducing you to Under-Display Camera technology!#Xiaomi #InnovationForEveryone pic.twitter.com/d2HL6FHkh1

— Xiaomi #5GIsHere (@Xiaomi) 3 juni 2019
Wanneer Xiaomi deze zwarte ruimte echt nodig heeft voor de selfie camera, zou de introductie nog lang op zich kunnen wachten. Namelijk totdat Google deze methode als standaard gaat zien. Net als dat Google heeft gedaan voor de selfie camera die met een inkeping of gat in het display wordt geplaatst. Ook de pop-up camera lijkt een standaard in Android te gaan worden.Voor deze selfie camera is dat echter nog veel belangrijker. Ontwikkelaars van apps die de selfie camera gebruiken, moeten dan namelijk ook een zwart gebied in de interface van de app opnemen. Denk aan apps als WhatsApp en Snapchat die toch redelijk afhankelijk zijn van de selfie camera.
Inmiddels laat Oppo iets vergelijkbaars zien. Bij Oppo zien we het toestel niet met lichtreflecties op het moment dat het uit staan. Maar, oppo laat ook de zwarte balk zien waar de camera achter zit. Alleen tijdens het laden laat Oppo ook even een lichtringetje zien zodat je weet waar je moet kijken. Wel handig wanneer je de kijker aan wilt kijken tijdens jouw filmpje.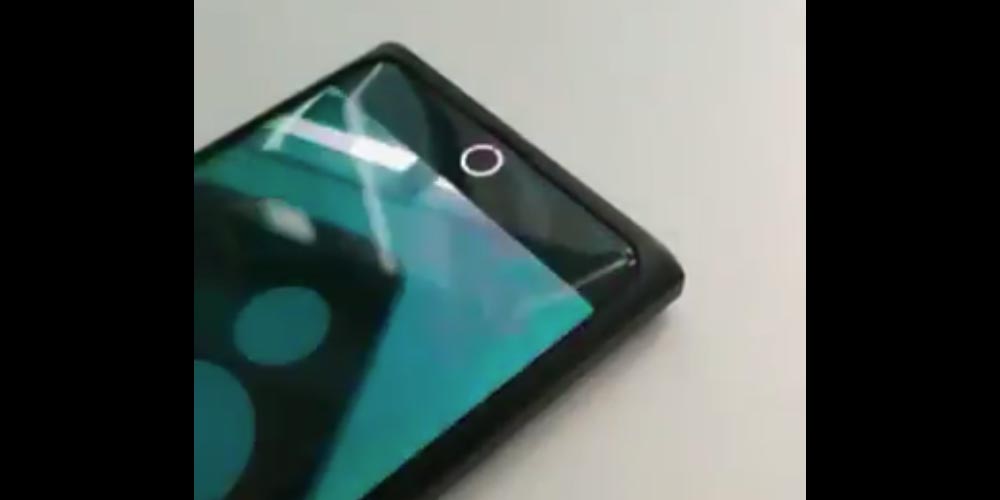 Maar… dit is zuivere speculatie vanuit ons. Vooralsnog hebben Xiaomi en Oppo nog niets laten weten over mogelijke toestelreleases met deze technologie en aanpassingen die mogelijk nodig zijn.
For those seeking the perfect, notchless smartphone screen experience – prepare to be amazed. 📲

You are taking a very first look at our under-display selfie camera technology. RT! 🤯 pic.twitter.com/FrqB6RiJaY

— OPPO (@oppo) 3 juni 2019
Update 10:21 – Ook Oppo laat deze technologie zien. Het artikel is aangepast op beide merken.