TP-Link heeft tijdens de CES een brede serie nieuwe routers en repeaters laten zien. Met de nieuwe Deco serie sluit TP-Link bovendien aan in het rijtje netwerkproducenten die tijdens de CES een gemakkelijker instapsysteem presenteren waarmee het hele huis snel en gemakkelijk dekkend gemaakt kan worden.
Whole-Home Wi-Fi systemen Deco
Onder de naam Whole-Home Wi-Fi systemen Deco komt TP-Link met twee nieuwe systemen. De Deco en de Deco Plus. Deze routers / access points zien eruit als rookmelders en bij de Plus versie kan gebruik gemaakt worden van powerline internet om het internetsignaal door het huis heen te brengen. Dit maakt deze Deco serie zeer interessant wanneer je een huis gaat bouwen of verbouwen.
Archer AC2300
De TP-Link Archer AC2300 is een gigabit router met ondersteuning voor wave 2 WiFi en MU-MIMO. Hierdoor haalt de router het maximale uit de 5GHz band.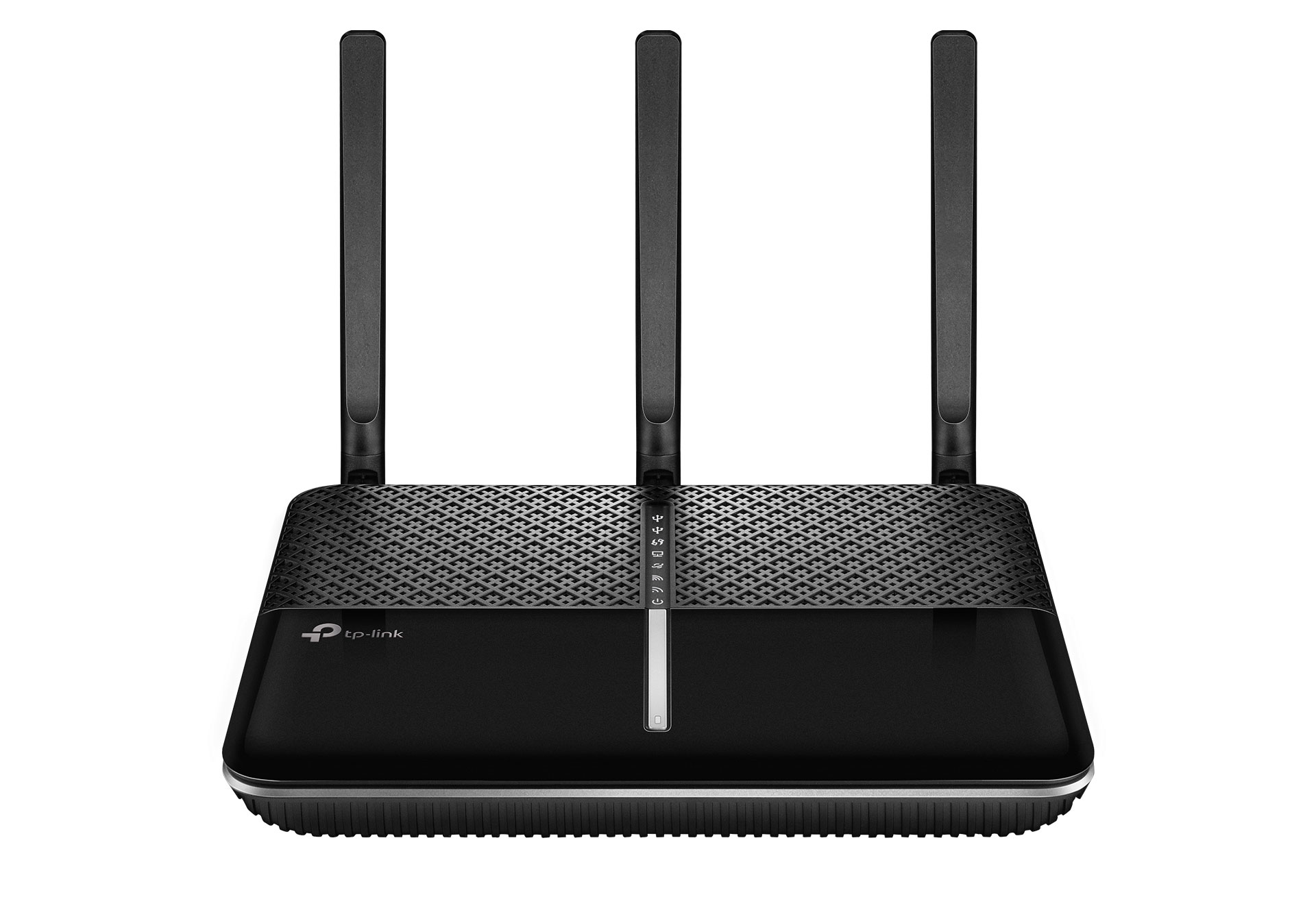 RE650 AC2600
De TP-Link RE650 AC2600 is een nieuwe repeater die direct op het stopcontact gaat. Het kastje valt enorm op door de uitklapbare antennes die het bereik moeten vergroten. Bovendien is de RE650 AC2600 voorzien van een netwerkaansluiting om zo ingezet te worden als bridge of access point.