Qi (inductie) is een prachtige manier om onzichtbaar jouw smartphone of tablet op te laden. Toch zijn de meeste Qi laders alles behalve echt mooi. Dit is anders met de nieuwste lader van Aukey. Deze jongens hebben gekozen voor prachtige materialen.
Het oppervlak van de Luna is gemaakt van gepolijst glas. Het frame van het glas is van geborsteld metaal. Met de standaard is de Luna overeind te zetten, maar je mag de Luna ook op haar rug leggen om jouw smartphone echt comfortabel te laten laden. Bovendien levert Luna een app mee waarmee je de smartphone tijdens het laden kunt inzetten als wekker, muziekspeler of digitaal fotolijstje.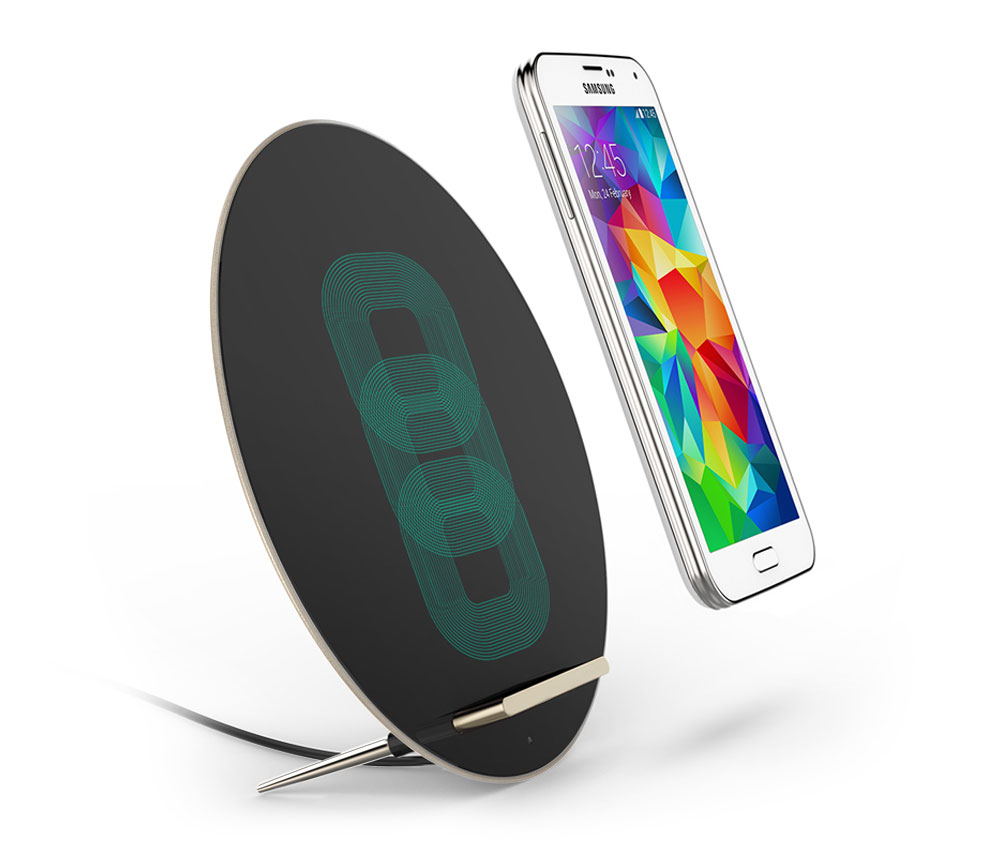 Onder de grote ronde schijf van de Luna zitten niet één, naar drie inductiespoelen. Dit omdat smartphones hun Qi ontvanger op verschillende hoogtes hebben zitten en de Luna geschikt moet zijn voor vrijwel iedere smartphone. Daarnaast kan de Luna met 1,3 ampère overweg. Dat is 30% meer voeding dan bij de gemiddelde Qi lader.