De Jabra Sport headset krijgt een draadloze opvolger, de Jabra Sport Wireless+. De fraaie headset maakt gebruik van Bluetooth 3.0 verbinding om de sporter niet met een snoer in de weg te zitten.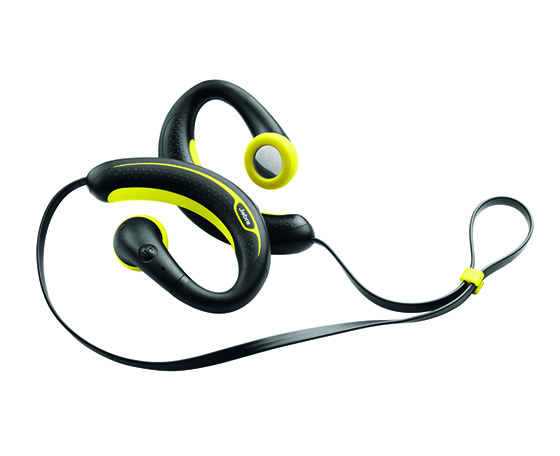 Met de Sport Wireless+ kan je verbinding leggen met Bluetooth apparatuur zoals mobiel, laptop of tablet. Het principe van de Sport Wireless+ sluit naadloos aan bij de behoeftes van bijvoorbeeld een hardloper of fietser. Waar bij normale headphones het draad opvallende irritant in de weg zit bied de wireless+ de oplossing met een simpele Bluetooth connectie verbinding te leggen je eigen muziek of radiostation.
De nieuwe headset beloofd een krachtige bass te leveren en heeft met zijn stand-by tijd tot 120 uur een grotere capaciteit dan zijn voorganger.
De Sport Wireless+ is nu verkrijgbaar voor een adviesverkoopprijs van €99,-. En let op, bij aankoop krijg je drie maanden lang gratis toegang tot Endomono Premium, het online fitnesscentrum met verschillende work-outs.
Houd Gadgetgear wel even in de gaten, want we gaan binnenkort de headset uitvoerig testen!