TP Vision, de fabrikant achter Philips Audio, heeft vandaag drie nieuwe headsets gepresenteerd. Het gaat om twee true wireless headsets waarvan één met ANC en de Philips H9505 over-ear hoofdtelefoon.
True Wireless
Met de Philips T8505 en T5505 gaat Philips door met de introductie van True Wireless hoofdtelefoons. Beiden op basis van Bluetooth 5.0 met ondersteuning voor Google Fast Pair. Ook kunnen de hoofdtelefoons met Google Assistant en Siri overweg. Deze zijn via de touch bediening op te roepen.
De T8505 gaat op één acculading tot 6 uur mee, of 5 uur als je de Active Noise Control (ANC) gebruikt. Met de oplaadcase kun je nog eens 18 uur doorluisteren. De T5505 houdt het 5 uur vol, of 4,5 uur met ANC aan. Opladen gaat netjes via USB-C.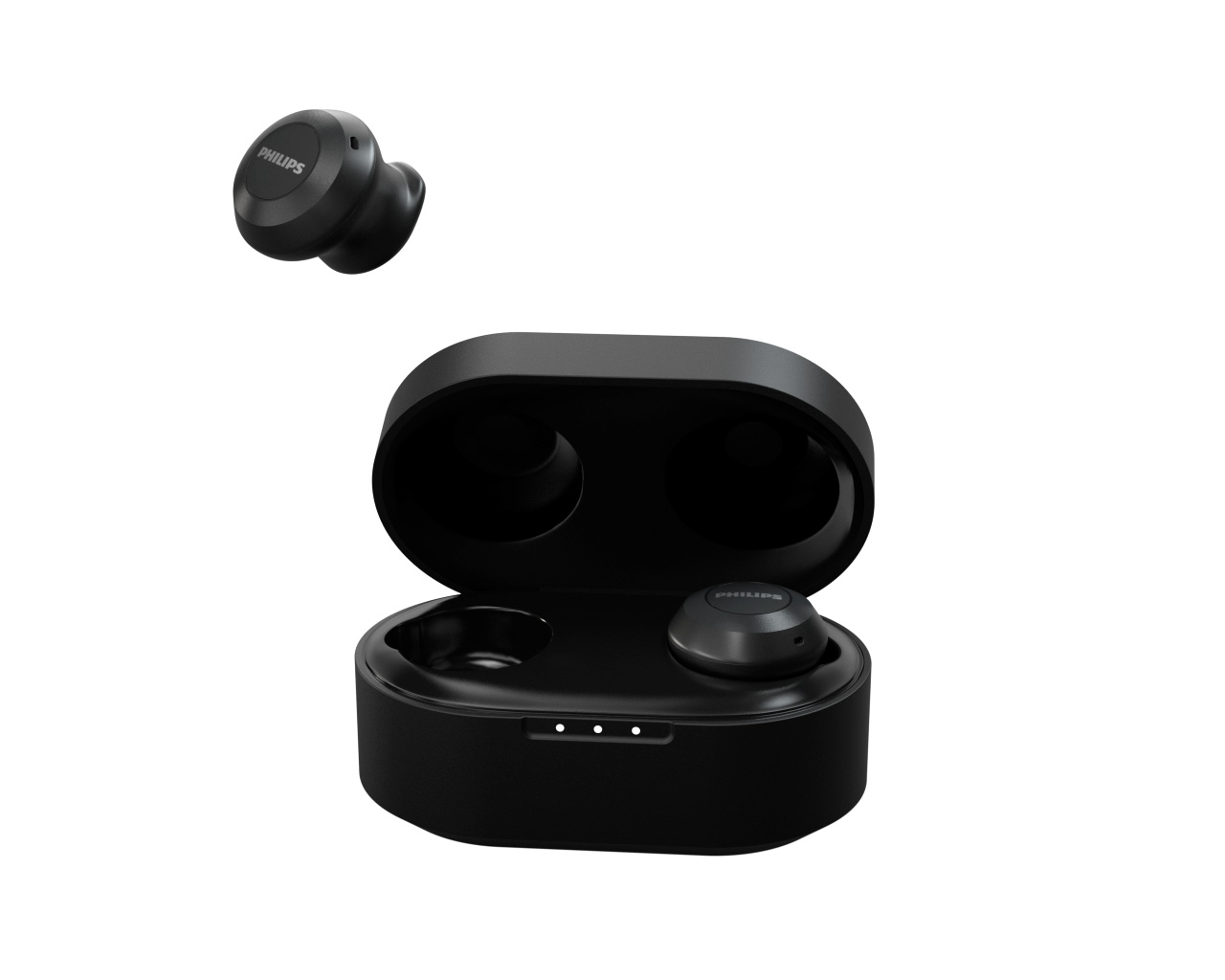 De Philips T8505 gaat €199,99 kosten en de Philips T5505 €149,99.
Philips H9505
De Philips H9505 moet een hoofdtelefoon zijn die vooral gemaakt is voor comfort. Hij komt met een verstelbare hoofdband en zachte kussens op de oorschelpen. Ook deze hoofdtelefoon is voorzien van ANC en Bluetooth 5.0 met Google Fast Pair. De hoofdtelefoon is HRA geaccrediteerd voor de weergave van 24-bit/96kHz audio.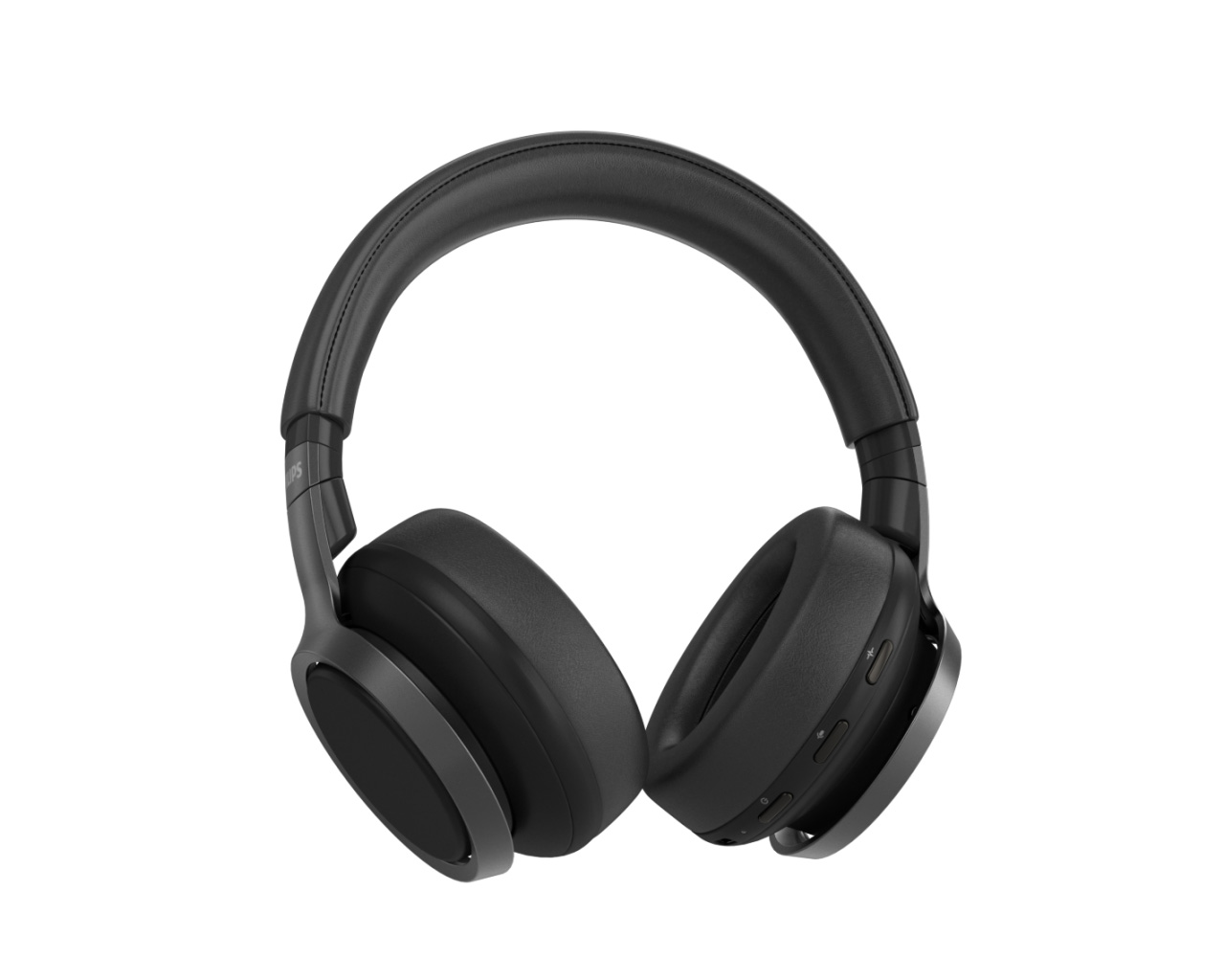 De hoofdtelefoon kan Google Assistent en Siri aanroepen en heeft een accuduur van 20 uur met ANC. Ook deze is op te laden met USB-C en gaat €249,99 kosten.