Als je al een Arlo camera hebt, klinkt deze titel misschien wat raar. Alle Arlo camera's kunnen namelijk met WiFi overweg. Nouja… op èèn heel oude camera na.
De Arlo Go werd ooit gepresenteerd als dé oplossing om jouw boot, camper op de camping of schuur ver van WiFi te beveiligen. Het enige dat de camera nodig had, was een 4G SIM. Maar wat als jouw bootje in een haventje met WiFi ligt? Moet je dan echt een extra 4G abonnement onderhouden? Nee, dat hoeft niet meer.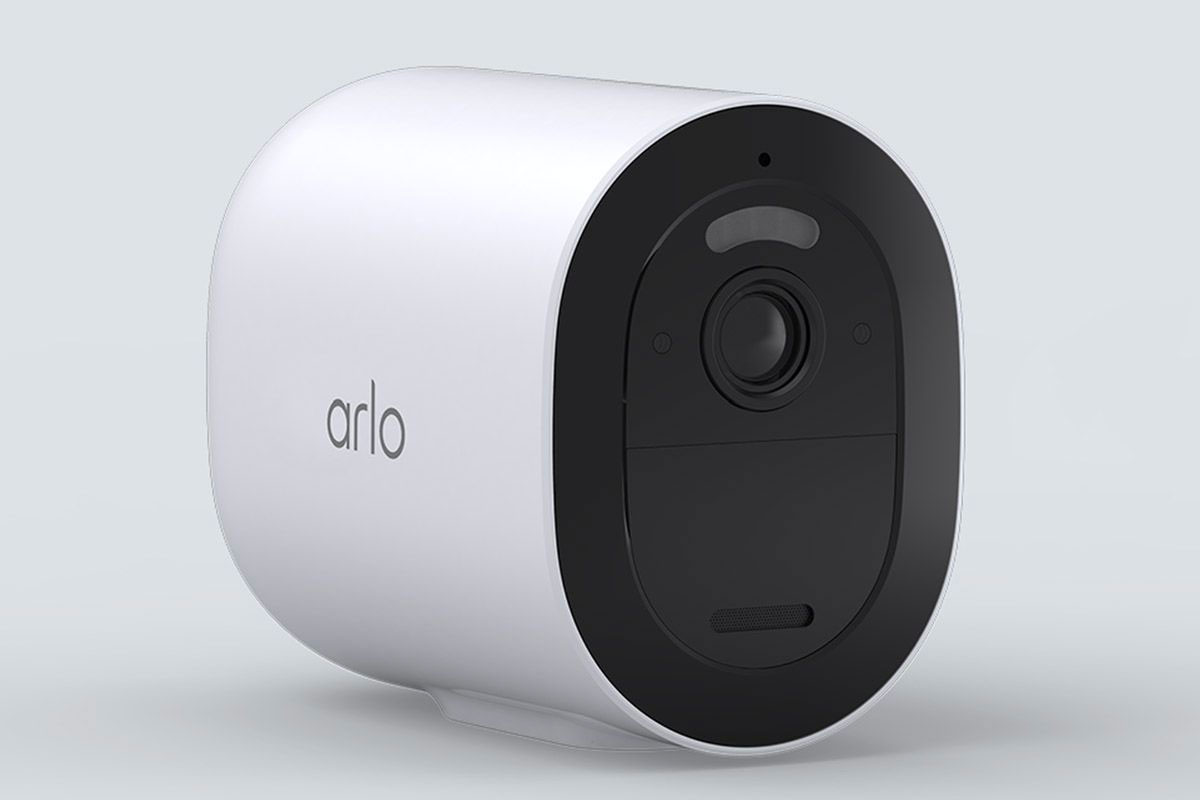 De Arlo Go 2 kan gewoon gebruik maken van andere WiFi netwerken dan het netwerk dat je thuis gebruikt. Bovendien kun je switchen tussen WiFi en 4G. Doordat Arlo camera's een eigen batterij gebruiken, hoeft er niet eens een non-stop stroomvoorziening te zijn.
Verder zijn alle bekende Arlo functies aanwezig. Van het slim interpreteren van opnamen om risico's vast te stellen tot het laten horen van een sirene en natuurlijk witte LED's voor kleurenbeeld in het donker. Wel ben je beperkt tot FullHD streams.
Om beelden in de cloud op te slaan, heb je Arlo Secure nodig. Dit abonnement kost €2,99 per camera of €10 voor een onbeperkt aantal camera's. Arlo is onderdeel van Verisure.