Smart of niet, vanaf 1 juli moet jouw woning van een rookmelder zijn voorzien. Maar of je dat gaat lukken is nog maar de vraag. Ook hier spelen tekorten een enorme rol.
Rookmelder of rookmelder met CO2
Ga je shoppen voor rookmelders, moet je in eerste instantie kijken of je voor een rookmelder gaat of een rookmelder die ook gas kan detecteren. Heb jij een gasaansluiting in huis, is dat altijd een veel veiliger model. Maar… je ook een stukje duurder. Het is maar net welke prijs je aan jouw veiligheid in huis hangt.
Smart of niet smart
Afgelopen jaren hebben we heel wat rookmelders mogen testen. De modellen van Fibaro hielden ons dusdanig veel wakker, dat die het nooit tot een review hebben gehaald. Te vaak vals alarm. Waar we wel enthousiast van werden, waren de rookmelders van NetAtmo en Nest. Stevig aan de prijs, maar wel heel nauwkeurig.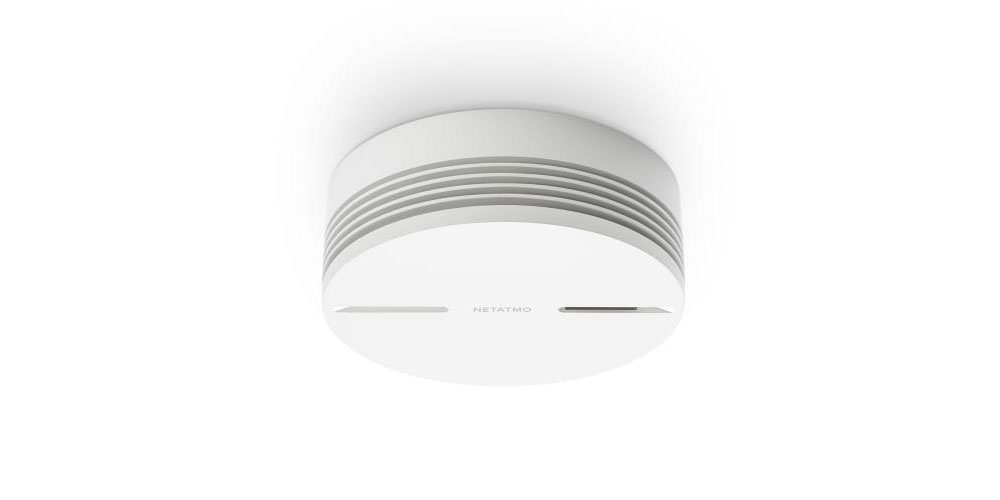 Tekorten
Net als vele andere producten, maken ook rookmelders op grote schaal gebruik van chips. Aan chips en andere onderdelen zijn nog steeds stevige tekorten. Als je te lang wacht, loop je de kans dat de rookmelder van jouw keuze 1 juli niet meer voorradig is. Wacht dus niet te lang met shoppen.