Google test momenteel een interessante feature in Google Chrome op Android toestellen. Deze laat zoekresultaten zien die verbandhouden met de website die je op dat moment bezoekt. Google doet dit met een speciale, eigen balk boven de bezochte website.
Continuous Search Navigation
De balk verschijnt niet op websites waarvan je het adres direct hebt ingetikt. Ook niet op websites waar je via een link op komt. Alleen wanneer je een website vanuit een zoekopdracht bekijkt, verschijnt de balk in het Engels. Google noemt deze nieuwe functie voor nu Continuous Search Navigation.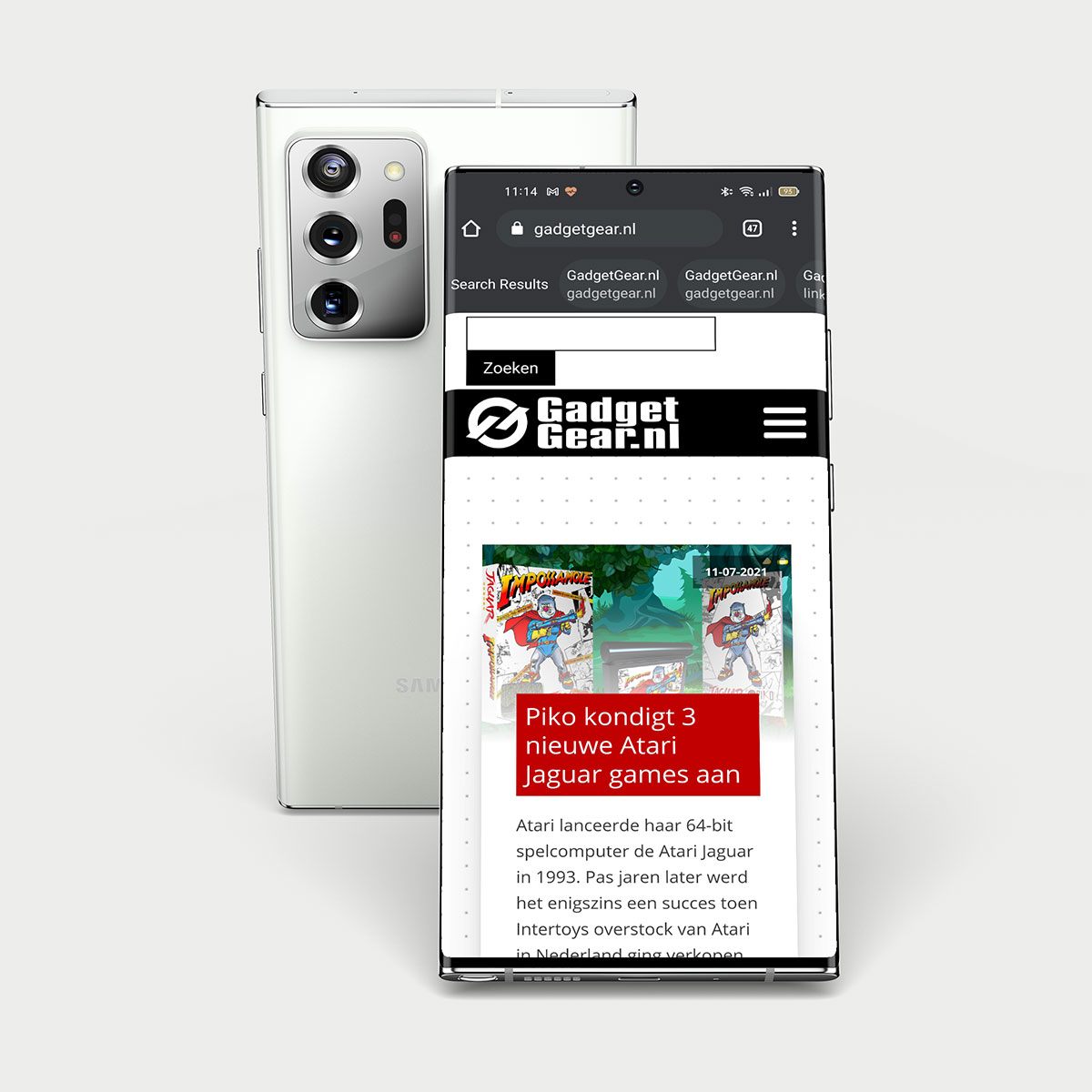 Of en wanneer Google dit daadwerkelijk gaat implementeren.
De dreiging achter deze functie
Voor menig online marketeer kan deze functie een drama zijn. Bezoekers van websites worden immers gestimuleerd om sneller naar een andere site door te klikken. Bovendien is het nu de vraag of Google deze ruimte gaat benutten voor betaalde zoekresultaten. In dat geval kan Google zelf op vrijwel iedere website advertenties plaatsen. Iets waar menig website-eigenaar heel ongelukkig van kan worden.
Continuous Search Navigation aanzetten
Wil jij ontdekken wat Continuous Search Navigation doet op jouw website? Tik in jouw browser als adres 'chrome://flags' in. Op die pagina (op ongeveer 75%) vindt je de functie Continuous Search Navigation. Die zet je op enabled. De browser zal dan herstarten waarna deze functie werkt. Deze functie is niet beschikbaar op iOS, macOS en Windows.