Vice President van Stadia Phil Harrison liet gisteren weten dat het bedrijf met een gratis Stadia abonnement komt. Dit om thuiszitters iets om handen te geven. Bovendien kunnen gamers Stadia Pro nu twee maanden gratis proberen.
Google Stadia
Google Stadia is een streaming gaming dienst. Dat wil zeggen dat je een Google Stadia controller koopt en via een Android apparaat of via een PC online kunt gamen. De daadwerkelijke gaming hardware draait dan op de servers van Google. De Android of PC geeft door welke knoppen jij indrukt aan die servers en die servers sturen het resultaat (het beeld) terug.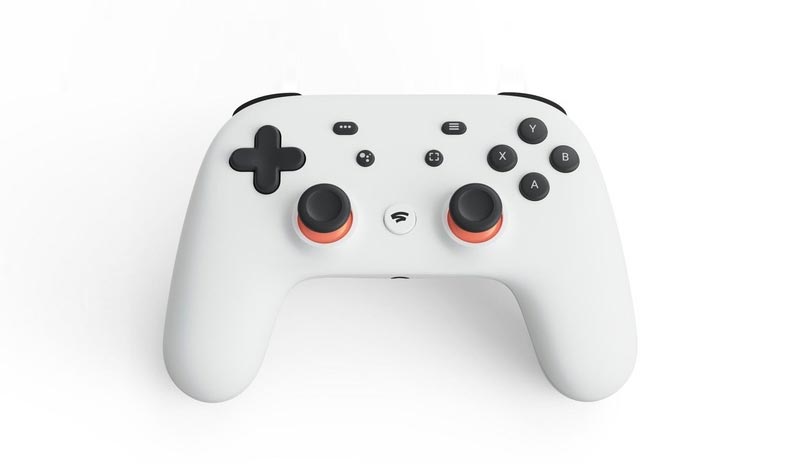 2 Maanden gratis Google Stadia Pro
Het aanbod van twee maanden gratis Google Stadia Pro is wel iets beperkt door Google. Je kunt uit slechts 9 titels kiezen om te spelen, maar hier zit onder anderen Destiny 2 tussen. Heb je al een abonnement, krijg je twee maanden korting van Google als tegemoetkoming.
Lagere resolutie
Google gaat nog iets doen. De druk op het wereldwijde internet is met alle streaming diensten al enorm hoog. Daarom heeft Google besloten de resolutie van de dienst omlaag te brengen. Van 4K streaming naar FullHD, maar dan wel op 60 frames per seconde. Ook het aantal geluidskanalen is beperkt tot links en rechts (Stereo).