In augustus 2011 lanceerde Hasbro met haar LEGO-achtige merk Kre-O al eens transformers. 11 jaar verder hebben Hasbro en LEGO een deal om ook Transformers sets van echt LEGO in de markt te zetten.
Vanaf 1 juni kun je voor €169,99 Optimus Prime kopen. De LEGO set is op zo'n schaal ontwikkeld dat deze ook echt kan transfomeren in de klassieke Optimus Prime vrachtwagen met vlakke neus. Naast de robot, bouw je ook de klassieke jetpack en wapens van Optimus Prime en de autobot matrix of leaderchip die het hart van de Transformers vormt.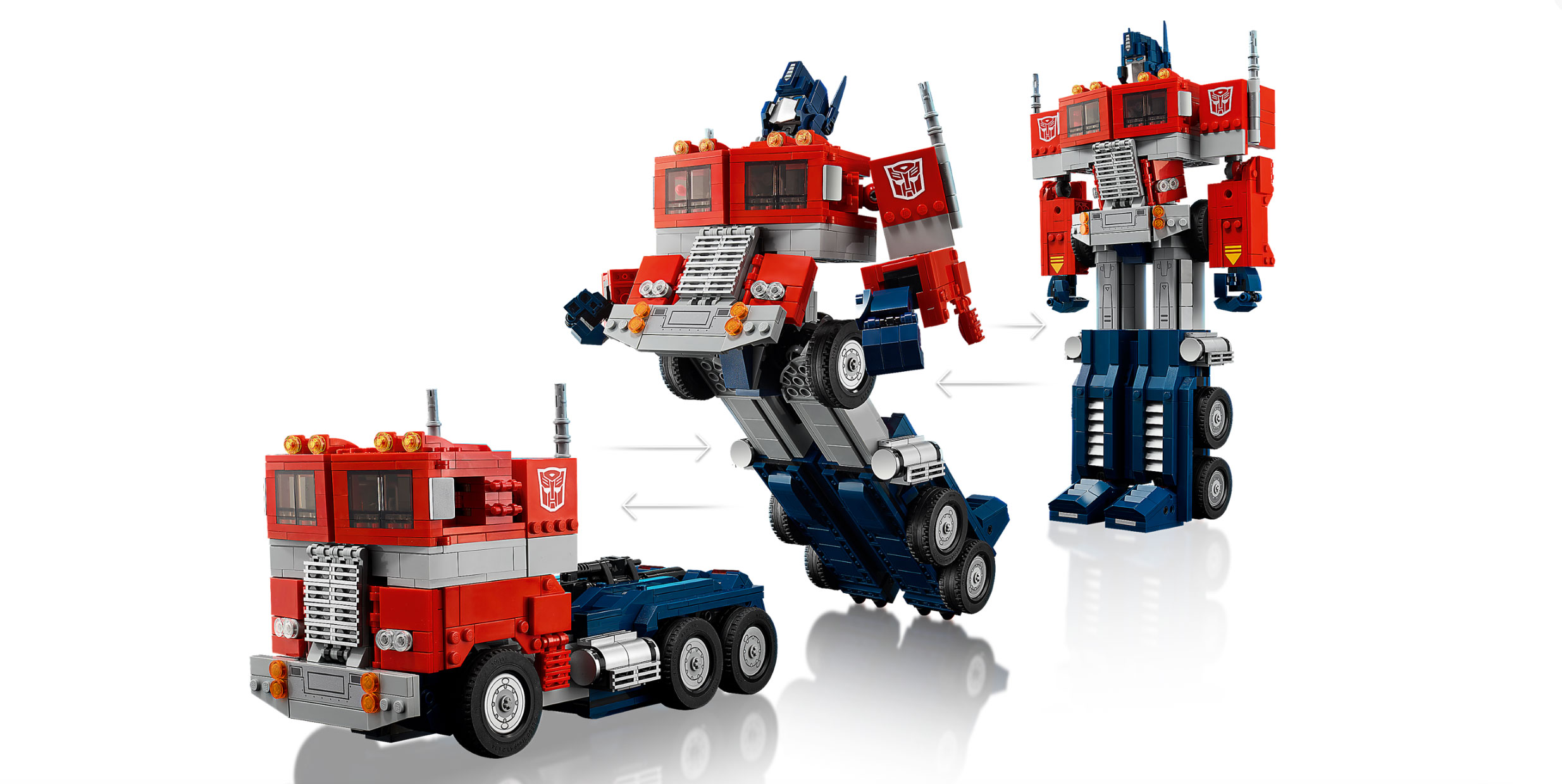 Helaas is er ook kritiek vanuit de LEGO community. Hoewel vele fans blij zijn met de doos, zijn velen bang voor een mogelijk fragiele verbinding tussen torso en hoofd. Daarnaast zou ook de autobot matrix of leaderchip te eenvoudig zijn qua vormgeving. Maar heel eerlijk… het is nog altijd stukken toffer dan die oude Kree-O Optimus Prime die momenteel ook nog volop verkrijgbaar lijken te zijn.