De meeste special editions van hardware stoppen bij een bijzondere vormgeving. Maar bij Blue gaan ze verder. Wanneer je de Blue Yeti X World of Warcraft Edition koopt, kun je klinken als een Orc… en dat is in dat geval ook echt de bedoeling 😉
Blue staat namelijk bekend om behoorlijk nauwkeurige microfoons. Maar deze Blue Yeti X World of Warcraft Edition krijgt een speciale stemvervormer mee waardoor je jezelf nog verder kunt inleveren in de enorme wereld van de online game. Tijdens het livestreamen van gamesessies kunnen gamers zelfs WoW geluiden activeren om op die manier met nog meer creativiteit te kunnen streamen.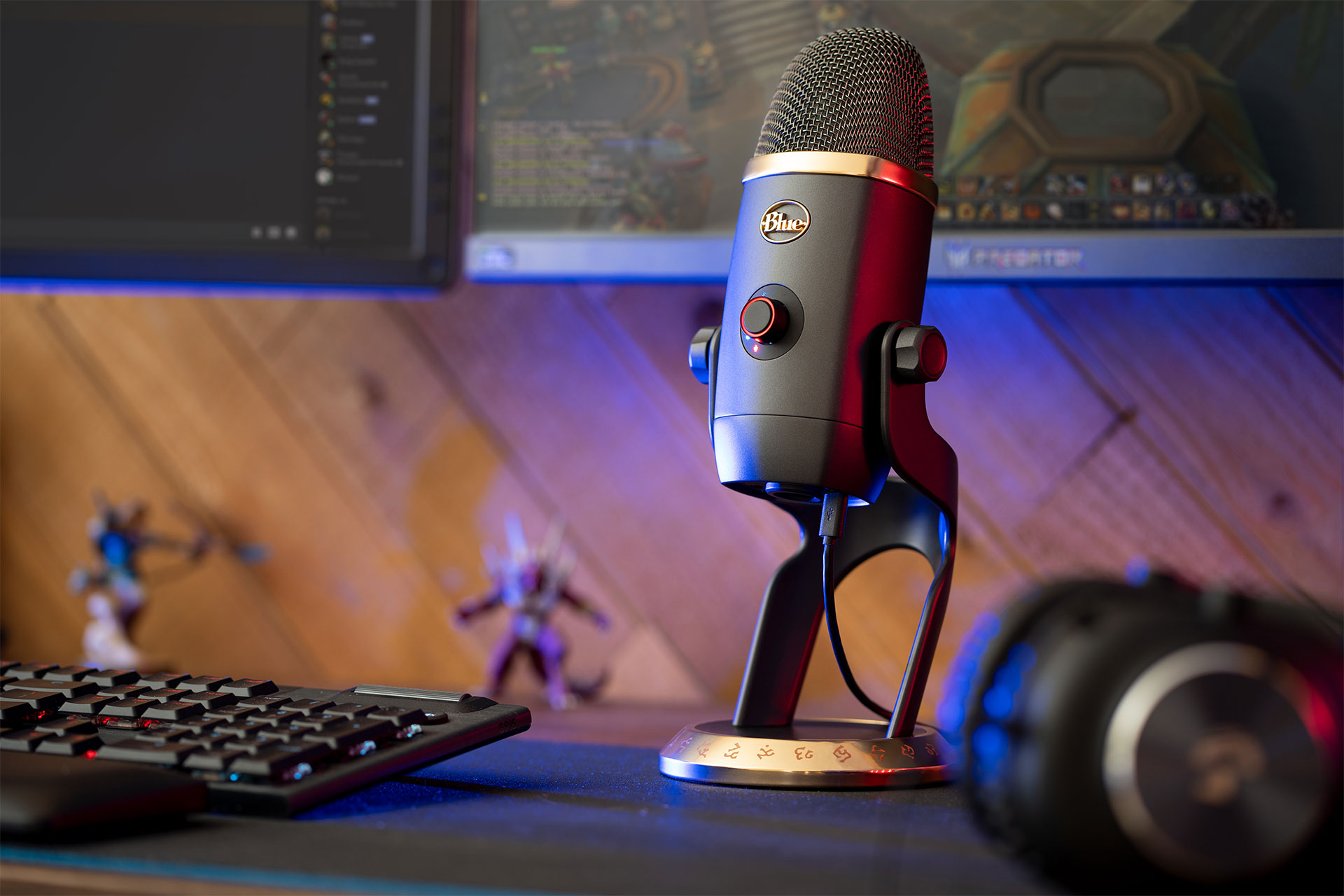 Anno 2020 is Blue overigens van Logitech en dat zie je terug in de software. De Blue Voice software werkt namelijk in combinatie met Logitech's G hub.