Tot nu toe moest je bij Sony, Logitech of Nvidia shoppen als je een echt 'Android TV' kastje wilde kopen om jouw TV smart te maken. Die eerste twee stopten er trouwens al vlot mee. Om toch een beetje spoeling te krijgen, gaat ook Google met een Android TV dongle komen.
De ontwikkelaars van XDA Forums kwamen tot de ontdekking dat Google in de laatste stadia van de release van haar Android TV dongle zit. Die dongle heeft nu nog de codenaam Sabrina. Het is nog niet bekend hoe hij gaat heten en of hij definitief de Chromecast zou kunnen vervangen. Al zien we in de markt voldoende ruimte voor de twee om naast elkaar te leven.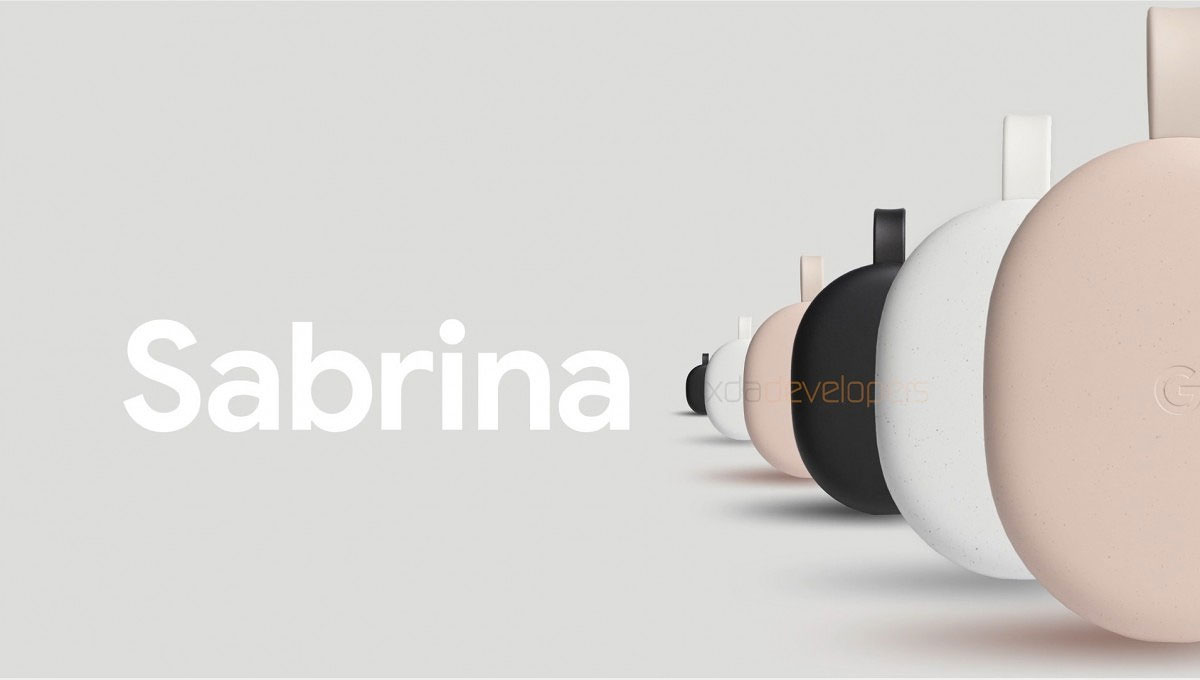 De Google Android TV zal met een eigen afstandsbediening op de markt worden gebracht. Waarschijnlijk wordt het onderdeel van Google's Nest divisie. Er gaan ook geruchten dat Google van plan zou zijn om met de introductie van het apparaat, Android TV te hernoemen naar Google TV. Eerder nam het al afscheid van Android Wear en hernoemde Google dat platform naar WearOS.
Apparaten als deze, zijn niet alleen ideaal. Ze worden ook gebruikt door gebruikers van projectors en grote monitoren.