Gisteren las je al over de Amazon Echo Frames. Een bril met daarin Alexa en Google Assistant. Vandaag vertellen we je alles over de Amazon Buds. Een True Wireless Headset met ondersteuning voor drie slimme assistenten.
De Amazon Echo Buds zijn, in tegenstelling tot de Amazon Echo Frames, niet alleen beschikbaar voor Android gebruikers. Deze true wireless headset werkt namelijk ook met iOS. Wanneer je geen muziek afspeelt of gesprekken voert, kun je directe opdrachten aan Amazon's Alexa geven. Maar druk je één van de earbuds langer in, krijg je de assistent van jouw smartphone. Dat kan Google Assistant of Siri zijn.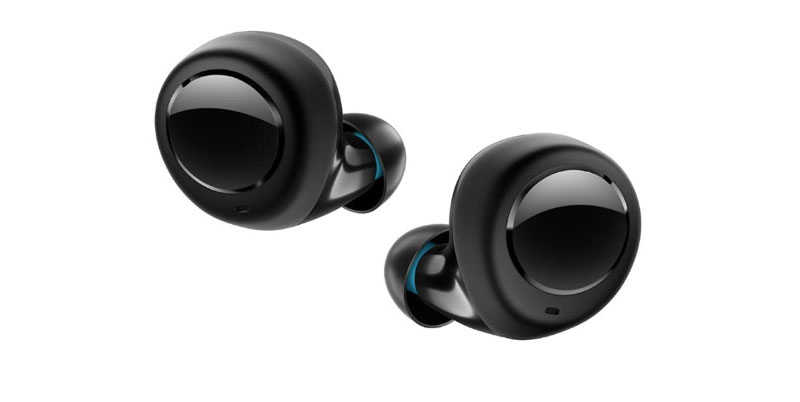 Ook Amazon levert haar buds met een doosje dat dienst doet als powerbank. Uit de powerbank gaan ze 5 uur mee. De powerbank is groot genoeg om ze vier keer volledig te laden. Dan haal je een gebruiksduur van 20 uur.