Het lijkt erop dat Arlo, de voormalige cameratak van Netgear, zich steeds meer op het smart home gaat richten. Na de introductie van een slimme lamp tijdens de IFA, komt het bedrijf nu met een hele range aan sensoren.
Arlo Multisensor
De Multisensor kan worden gebruikt om het openen van ramen en deuren te detecteren, maar kan ook het klimaat in de gaten houden. Hij is in staat waterlekken te detecteren, maar ook temperatuursverandering, rook en gasvorming. Met deze data kunnen de overige Arlo apparaten worden aangestuurd, maar ook andere apparaten via o.a. IFTTT.
Arlo Siren
Arlo komt ook met een sirene op basis van batterijen. Hier zit zowel een speaker als een rode flitser in. Met de speaker kun je ook aanwezigheidssimulaties uitvoeren zoals het laten horen van blaffende honden of het simuleren van het geluid van een TV die aan staat. Ja, wij worden nieuwsgierig 😊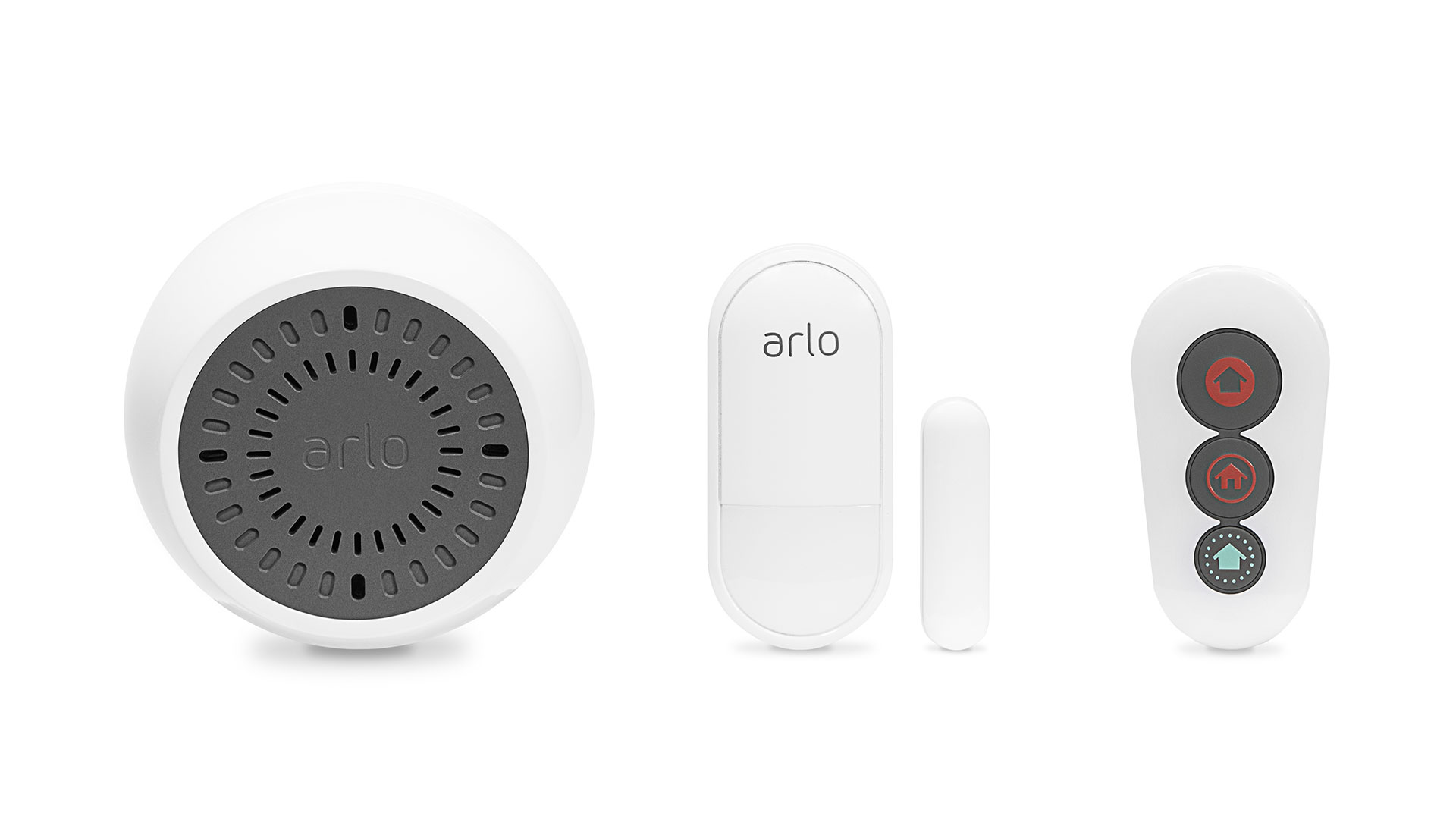 Arlo Remote
Tenslotte krijgt Arlo ook een afstandsbediening. Hiermee zijn de alarmfuncties van Arlo op afstand te activeren. Twee van de knoppen zijn zelfs vrij te programmeren.
Arlo SmartHub
Alles wordt aangestuurd door de Arlo SmartHub. Met deze hub probeert Arlo duidelijk het domotica landschap te veroveren. Vanaf de tweede helft van 2019 moet deze hub ook ondersteuning bieden voor Zigbee en Z-Wave generatie 3.
Works with Arlo
Tenslotte wordt het Works with Arlo programma in het leven geroepen. Dit zijn producten die direct vanuit de Arlo app aangesproken kunnen worden. De eerste serie partners bestaat uit Bose, Danalock, Jasco, Leviton, LIFX, Philips Hue, Schlage, Sonos en Yale.