Het merk DeLorean kennen we vooral van de rvs auto uit de Back to the Future films. De Amerikaanse autobouwer was echter niet succesvol met die sportwagen. In 1982 ging het kopje onder, maar dit jaar komt het terug.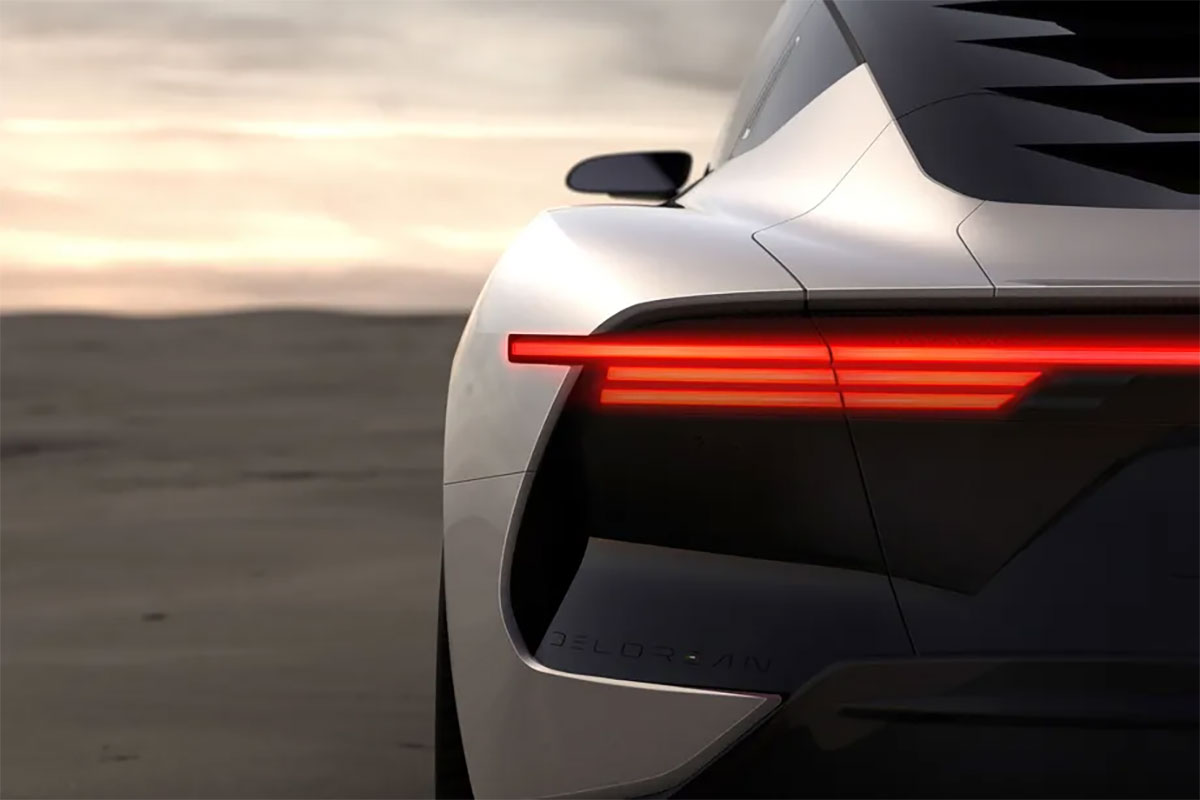 De DeLorean Motor Company (DMC) kondigde deze week aan dat het met een nieuwe, elektrische auto zal komen. De teaser laat een achterlicht zien dat wel heel sportief oogt, op een body met meer rondingen dan de beroemde DMC-12 had.
Als we het automerk mogen geloven, zal het haar bolide op 18 augustus presenteren.