Ook de draagbare speaker Sonos Roam krijgt een goedkopere SL uitvoering. Met deze uitvoering wordt het nu nog goedkoper om de draagbare speaker van Sonos aan te schaffen.
Audiotechnisch lijkt de Roam SL vergelijkbaar met de Sonos Roam. Het grote verschil is dat de microfoons uit de speaker zijn verwijderd. Hierdoor is het niet mogelijk om de speaker te gebruiken voor Google Assistant of Amazon Alexa. In ruil krijg je een zachter prijskaartje.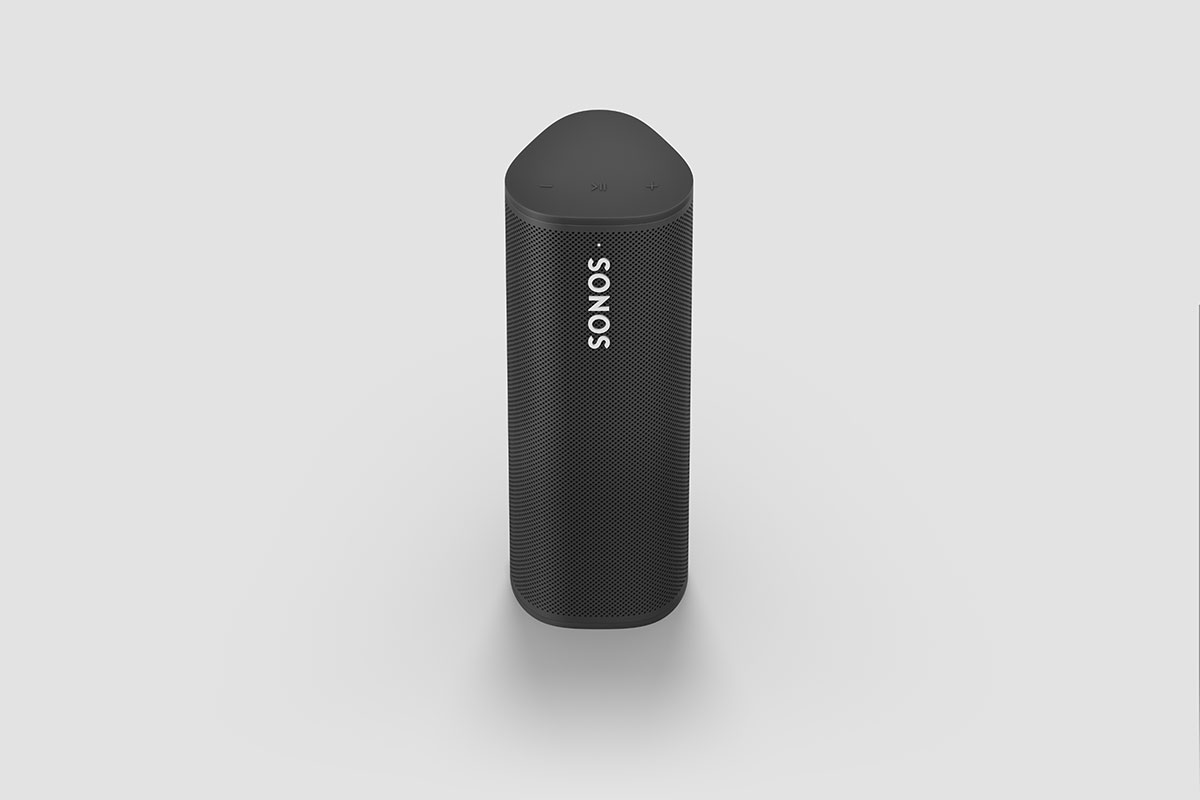 De Sonos Roam SL kan 10 uur meegaan op de accu. Met een tweede Roam of Roam SL kun je een stereopaar maken over WiFi. Buitenshuis gebruik je hem als Bleutooth speaker. De speaker is weerbestendig, dus kan mee naar het zwembad.
De Sonos Roam SL gaat €179 kosten.