"wat heb jij mooie kringetjes in je ogen". Als je dat denkt bij het zien van een vlog of een foto, grote kans dat de foto of video is genomen met een ringlicht. Hama introduceert nu de SpotLight FoldUp 102 en SpotLight FoldUp 120 ledringlampen voor vloggers.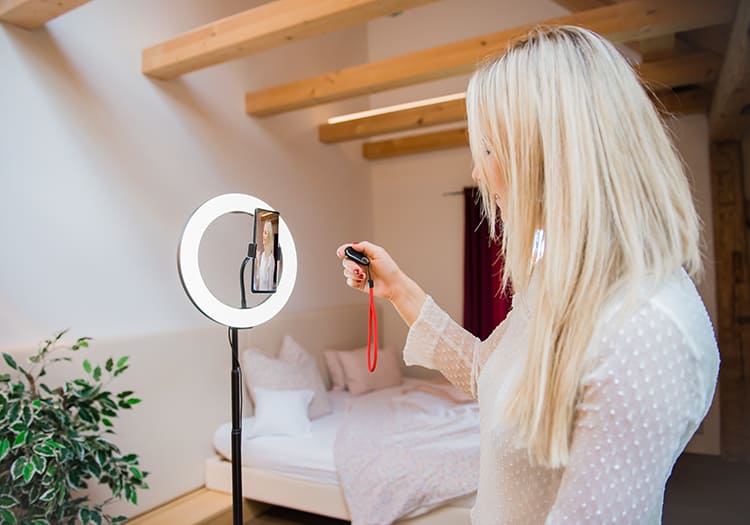 De ringverlichting is in staat om te werken op een kleurtemperatuur van 2.000, 4.500 en 6.000 graden kelvin. Je kunt dus zelf kiezen voor daglicht of warmer licht. Met behulp van een bolgewricht is de lamp en jouw camera of smartphone goed te richten. Om het gebruik gemakkelijker te maken, zit er een bluetooth afstandsbediening bij.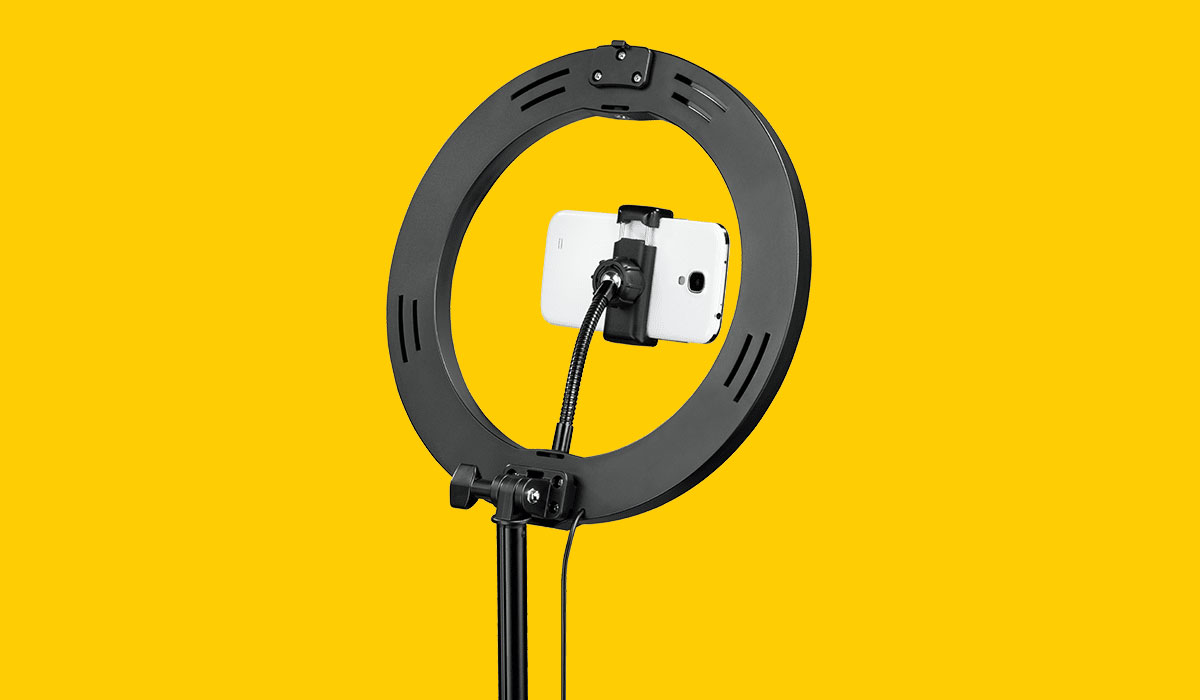 De SpotLight FoldUp 102 is gemaakt voor op een bureau en komt met een eigen standaard. Hij kan uitschuiven tot een hoogte van 138 centimeter. De SpotLight FoldUp 120 komt met een standaard die kan uitschuiven tot een hoogte van 215 centimeter. Ze kosten respectievelijk €59,99 en €69,99.