Philips heeft zelf heel wat rare lichtschakelaars voor Philips Hue ontwikkeld. Gelukkig komen er nu ook gewone opties aan. Senic en Gira lanceerden vandaag hun Friends of Hue Smart Switch in Berlijn.
De schakelaar kan enkel of dubbel worden uitgevoerd. Er komt zowel een witte, als een zwarte uitvoering op de markt. Zoals je gewent bent van Zigbee schakelaars, hebben deze geen batterij nodig. De energie om de schakelaar in te drukken, is voldoende om te communiceren.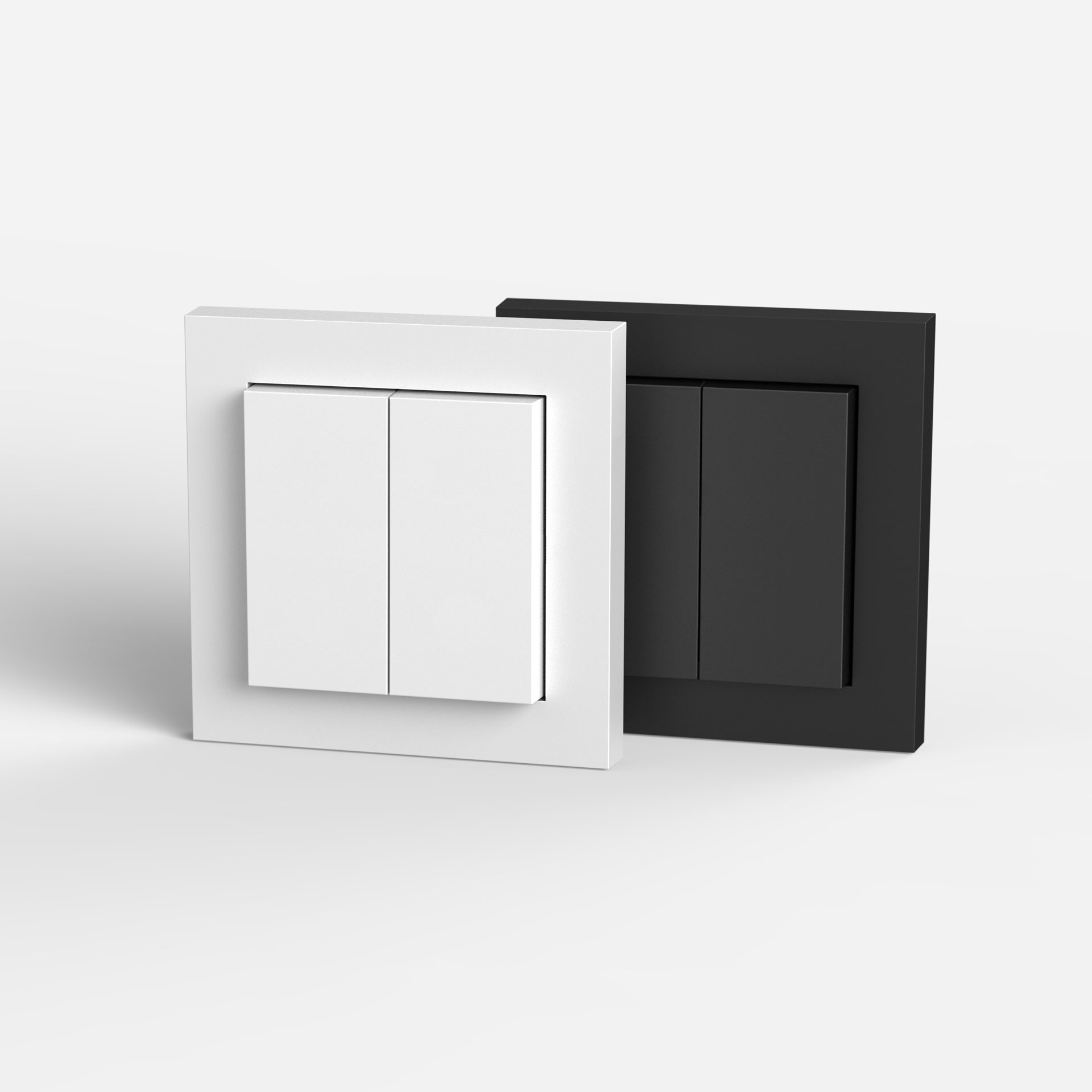 Bovendien kun je, met behulp van de Hue hub, nu ook naar buiten toe met de schakelaar. Zo kun je hem op deze manier bijvoorbeeld koppelen aan Apple HomeKit terwijl HomeKit zelf niet met Zigbee kan communiceren.