Eindelijk lijkt er een bedrijf te zijn dat Nest met haar briljante Nest Protect gaat uitdagen. Het grootste verschil zit in het uiterlijk. De rookmelder van Netatmo lijkt ook echt meer op een rookmelder.
Net als de Nest Protect, gaan de rookmelders van Netatmo zo'n 10 jaar mee. Ook deze rookmelders zijn aangesloten op WiFi om de huiseigenaar zo snel mogelijk op de hoogte te brengen als er iets mis is. Net als de Nest Protect v2 heeft Netatmo ook een zelftest functie. Zo kan de rookmelder zelf testen of het nog betrouwbaar is.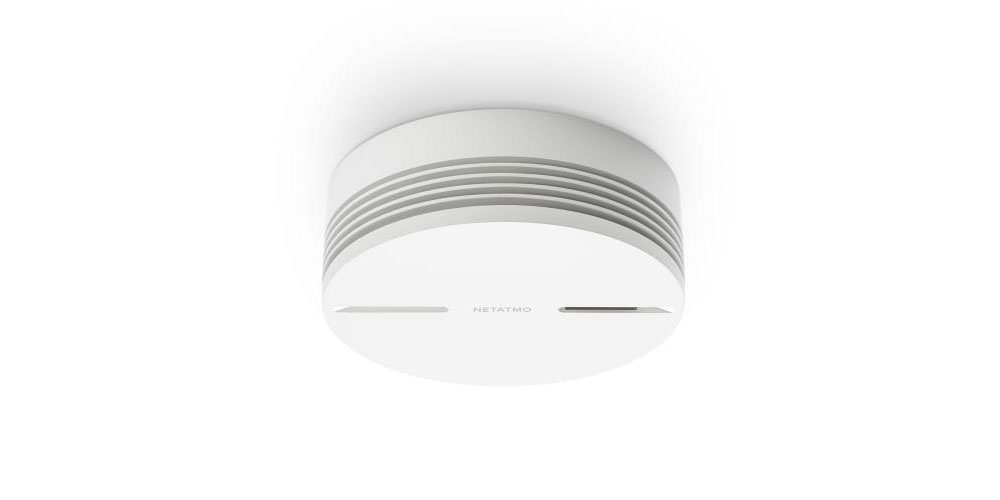 De Netatmo intelligente rookmelder integreert met IFTTT zodat je slimme schakelingen kunt maken. Apple gebruikers kunnen ook gebruik maken van de Apple HomeKit integratie en zo Siri vragen of er rook is in huis (al heb ik liever dat Siri het gewoon zegt wanneer het zo ver is). Wat de rookmelder niet heeft, is oriëntatieverlichting. En dat is opvallend. Met een prijskaartje van €99,99 kost de Netatmo Intelligente Rookmelder net zoveel als de Nest Protect die op papier vollediger is uitgerust. Netatmo gaat dus geen gevecht op prijs aan met Nest.