De grootste shows waren gisteren, maar ook vandaag hebben we weer een aantal interessante shows op de planning staan. Daarnaast is vandaag de dag van de Showstoppers.
Zo trappen we de dag af met de presentatie van Philips in haar zaal haar nieuwste producten zal presenteren. Daarbij is ruimte voor alle Philips onderdelen gereserveerd. We verwachten natuurlijk nieuwe TV's op basis van Android, maar ook bijzondere monitoren en espressomachines.
Later op de dag zitten we voor een verhaal bij 3Doodler. Deze bijzondere pen is niet heel nieuw, maar wel heel bijzonder. Het is de eerste pen waarmee je letterlijk in 3D kunt tekenen omdat de pen tekent met plastic.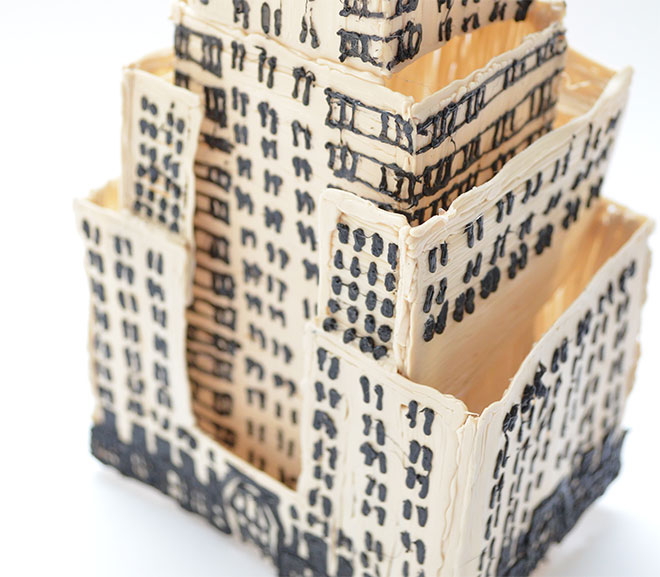 Ricoh zal haar nieuwste camera's presenteren. De geruchten gaan dat er weer een 360-graden camera tussen zal zitten.
We sluiten de dag af bij Showstoppers. Daar verzamelen 72 merken zich om hun nieuwste producten aan ons, de pers, te pitchen. Aardig detail is dat er bijzonder veel ruimte lijkt te zijn voor het Smart Home of Internet of Things. Zo vinden we onder anderen MyFox en NetAtmo in de lijst, maar ook het Nederlandse MyHomeBox. Verder is er vooral heel veel aandacht voor speakers en hoofdtelefoons van merken als Jabra, Plantronics, Raumfeld (van Teufel) en Marshall.