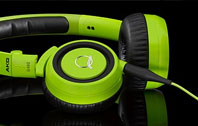 We zien het steeds meer. Bekende artiesten die samen met een audiomerk een eigen koptelefoon ontwerpen. Één van de bedrijven die overactief is op dat gebied is Monster Audio. En waar Monster kiest voor de artiest van het moment, kiest AKG ervoor om met één van de grotere legendes uit de industrie samen te werken; Quincy Jones.
Quincy Jones kennen we misschien niet als zanger of als muzikant, maar als we vertellen dat hij de producer van het album Thriller van Michael Jackson en het overbekende (en inmiddels misschien teveel gedraaide) We Are the World, dan gaan we er vanuit dat je een gevoel krijgt voor wat deze man kan. Voor wie denkt dat deze man alleen producties maakt voor oudere artiesten, die heeft het mis. Deze man zit ook achter Usher, Ludacris en de eeuwige afkikker Amy Winehouse.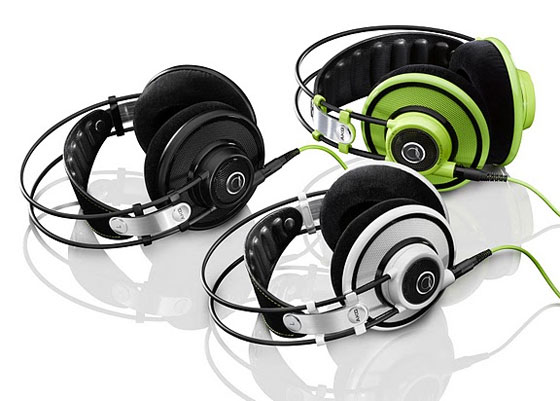 In totaal hebben Quincy Jones en AKG drie modellen ontworpen. De Q701 is het topmodel. Een echte studio koptelefoon voor het gevoeligste oor. De Q460 is een koptelefoon die op het oor zit en waarmee je ook al een stuk makkelijker over straat kan ;-). Tot slot hebben de twee ook de Q350 ontworpen. Een setje in-ear oordopjes.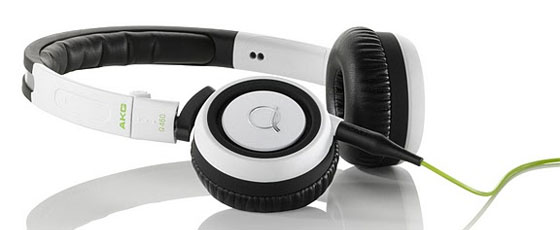 Een deel van de opbrengsten van deze koptelefoons gaat naar de Quincy Jones Musiq Consortium. Een fonds dat het maken en lesgeven in muziek in Amerika steunt.