Voor gamers heeft Apple een killer van een feature in iOS 16 ingebouwd. In deze laatste iOS versie zit namelijk native, en volledige ondersteuning voor de Joy-Con controllers van Nintendo.
Ooit vochten Nintendo en Apple om de voorraden van haptische feedback motoren die nodig zijn voor zowel de Joy-Con als voor de iPhone. Inmiddels lijken de twee weer prima door één deur te kunnen. Diverse Nintendo games draaien enorm lekker op de App Store van Apple en inmiddels komt er dus ook native ondersteuning voor de Nintendo Joy-Con die ontwikkeld zijn voor de Switch.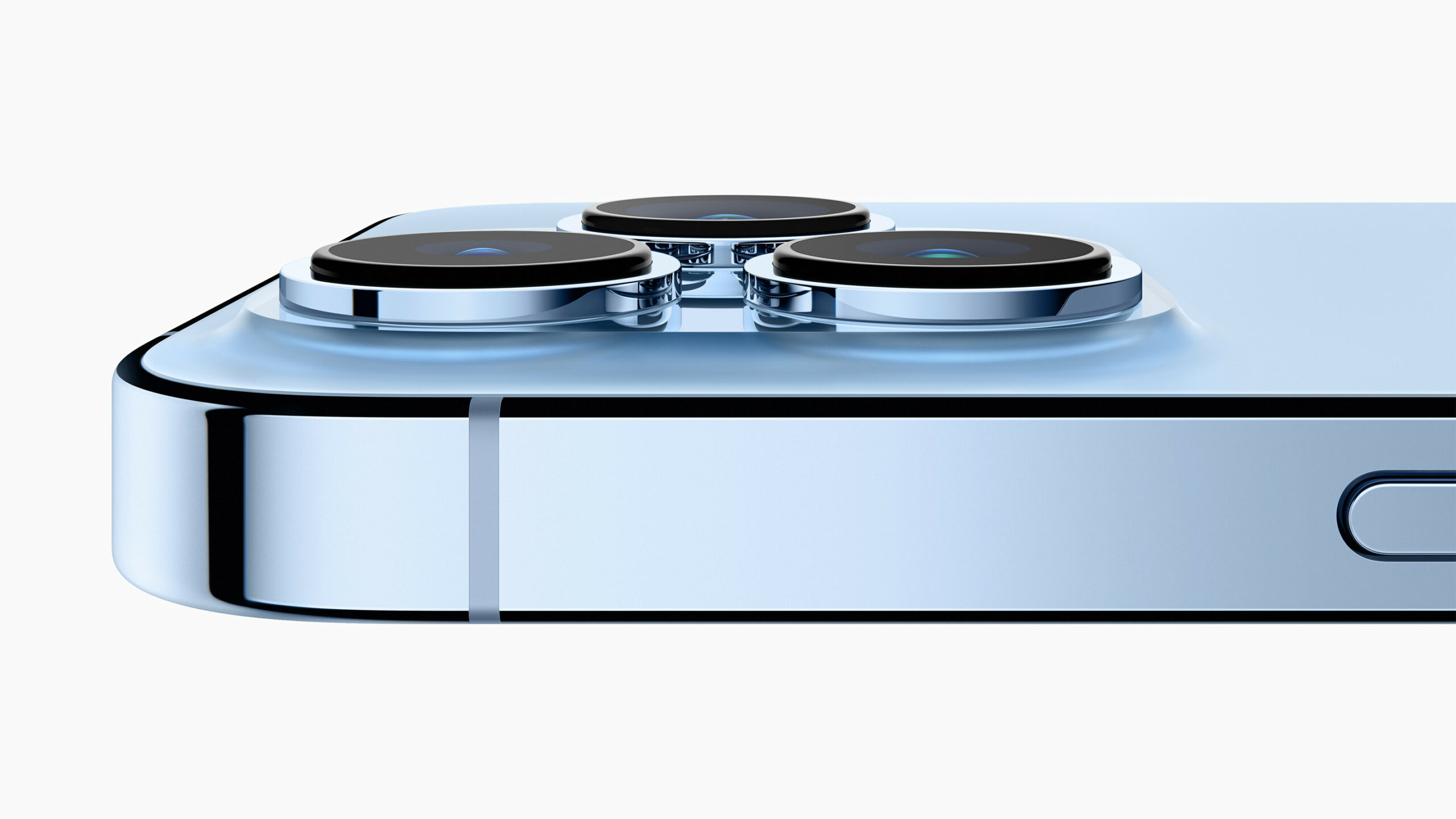 Onder iOS kunnen de Joy-Con worden gekoppeld als MFi controllers. Daarbij herkent iOS ook of je op een enkele Joy-Con wilt spelen of de twee wilt koppelen voor een complete controller ervaring.
Apple zal zeker weten niet met een iPhone adapter komen om de Joy-Con direct op je smartphone of tablet te schuiven. Of Nintendo dat wel doet is ook nog twijfelachtig. Wij verwachten dat vooral heel veel third party accessoiremakers met oplossingen gaan komen.