Vorig jaar liet Oppo al een bijzonder stukje technologie zien. Daarmee kon het merk al een camera onder het display plaatsen. Om dit goed werkend te krijgen, werd de hoeveelheid pixels voor de camera verlaagd. Oppo heeft nu een nieuwe manier gevonden die minder hinderlijk is voor de gebruiker.
Oppo heeft een nieuwe technologie ontwikkeld waarmee het kleinere pixels kan maken. Door kleinere pixels voor de cameralens te plaatsen, kan deze beter langs de pixels op kijken. De pixeldichtheid blijft dan echter onaangetast. Hierdoor zouden gebruikers nauwelijks moeten merken dat er een camera onder het display zit.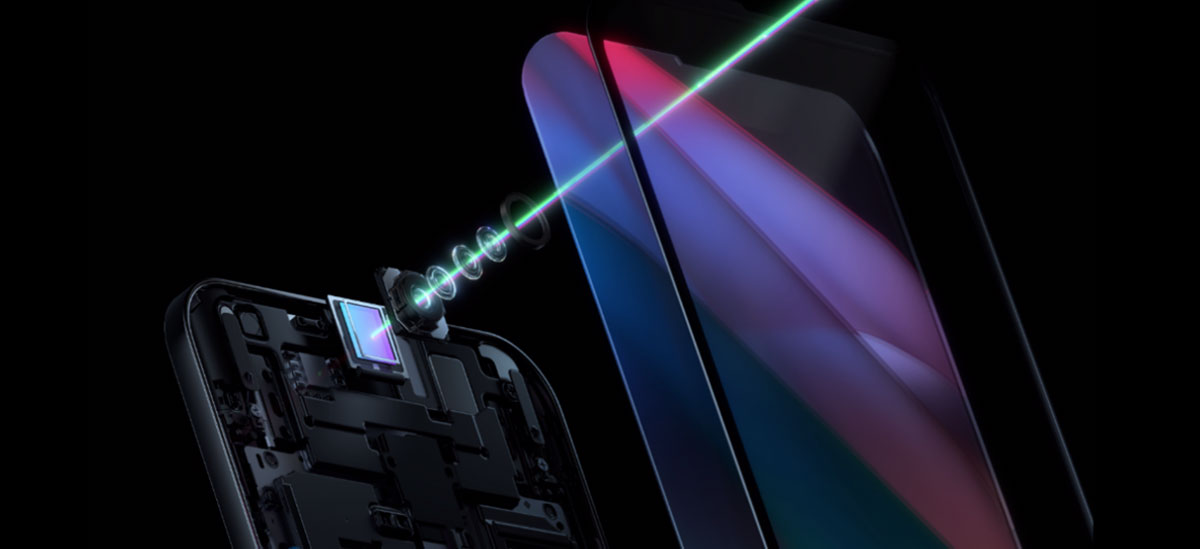 Hoewel de technologie vooruitstrevend is, is het nog onbekend wanneer we dit in toestellen van Oppo of dochter OnePlus terug zullen zien. Ook is onbekend of zustermerken Vivo en RealMe met de technologie aan de slag gaan.