Bij een gadgetwaardige schoen denken we al snel aan wearables in de zolen van Adidas en Nike schoenen. Grisport lanceerde een schoen die veel meer gericht is op iedereen die kilometers maakt op de werkvloer en / of aan computers werkt.
De Grisport S1P is namelijk een schoen die niet alleen met een aluminium neus komt om jouw tenen tijdens het klussen te beschermen, maar ook met een anti-perforatiezool met ESD. ESD zorgt ervoor dat de schoenen statische elektriciteit die jouw lichaam opbouwt, direct wordt afgevoerd naar de vloer waarop je loopt. Zo is het risico dat je een chip opblaast wanneer je weer eens een laptop opentrekt om hem schoon te maken of van net wat meer geheugen te voorzien.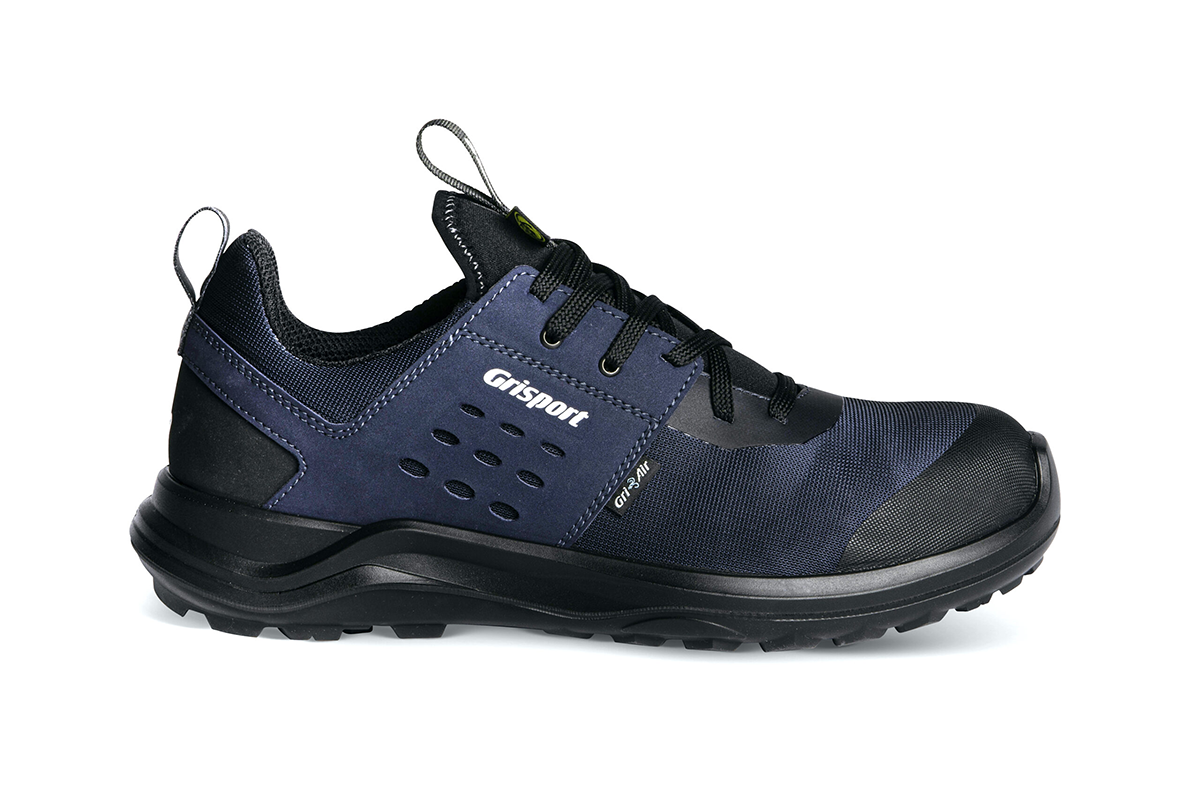 Verder is de Grisport S1P voorzien van Gri-Air om te zorgen dat jouw voeten blijven ademen en een actieve koolstof inlegzool om te zorgen dat je nog een beetje lucht krijgt wanneer je na een hete dag met vele kilometers lopen, de schoenen uittrekt. Bovendien zou de zool extra demping moeten geven door gebruik te maken van microbubbels.
Een setje Grisport Active Pro Dusk schoenen uit de S1P lijn kost je €102,50 en is verkrijgbaar in maat 39 tot en met 48.